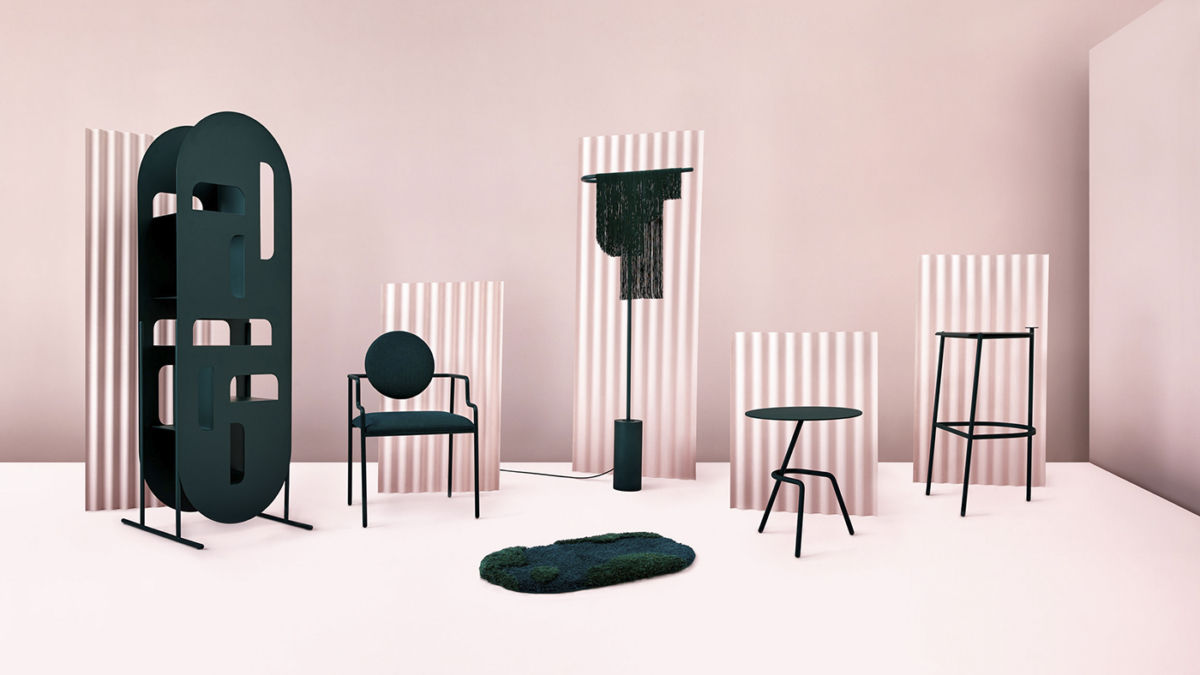 Hi Thanks Bye is a young design practice founded in 2017 in Toronto, Canada. After graduating from the Industrial Design program at OCAD University in 2017, Stein Wang and Topher Kong decided to take part in the design world creating their own studio. Collection 0 is their first furniture series, on show at London Design Festival 2018.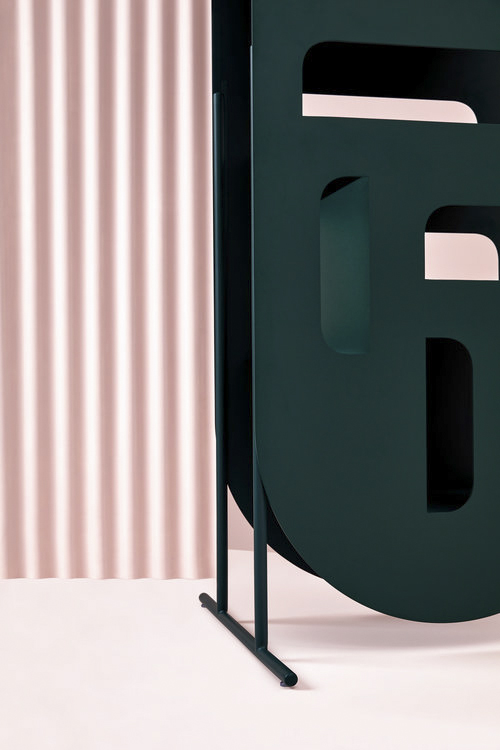 "Inspired by traditional Chinese garden/园林 aesthetics and the natural beauty of Canadian islands, such as Prince Edward, Fogo. Collection O is the inaugural furniture range of the studio."
It is composed by a shelf/divider, a dining chair, a floor lamp, a side table a bar stool and a rug. The monochromatic collection is built using contemporary cold-rolled steel sheets and tubings juxtaposed by traditional, handmade textile pieces.
Visit Hi Thanks Bye page to know more about them and Collection 0!
All Rights reserved to Hi Thanks Bye