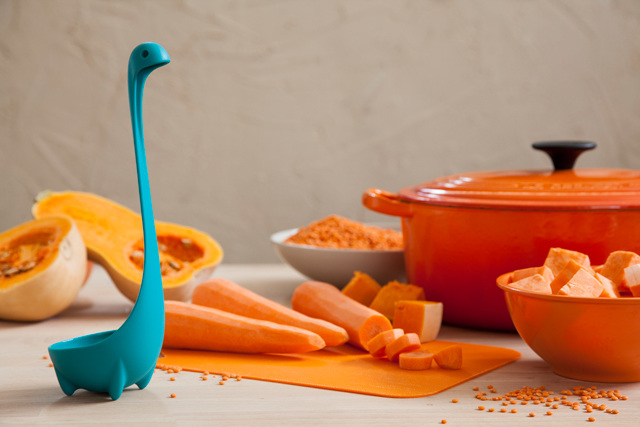 Jenny è una designer classe 1983, nata a San Pietroburgo, si trasferisce all'età di sette anni in Israele dove frequenterà la Bezalel Academy of Arts and Design a Gerusalemme.
Molti dei suoi progetti vengono sviluppati insieme allo studio OTOTO di Tel Aviv (in ebraico il nome significa "ogni minuto adesso"), fondato nel 2004. I prodotti hanno sempre un alto livello estetico che si unisce perfettamente alla funzionalità, a volte anche in modo giocoso: da un mestolo di nome Nessie – un rimando al mostro di Loch Ness – ad una serie di asciugamani a forma di sushi!
Guardate i progetti e scoprite gli altri sul sito!
All Rights Reserved to Jenny Pokryvailo