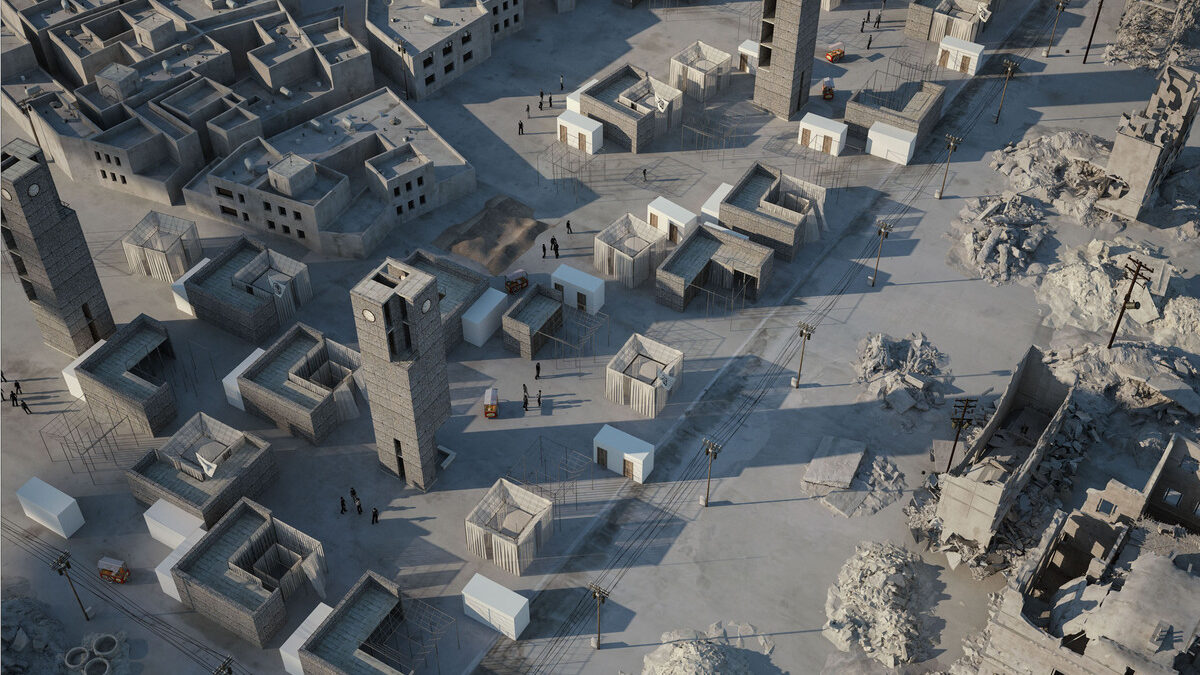 LAST CALL for 8th INSPIRELI AWARDS
Last few weeks to submit to Inspireli Awards 2023! Inspireli is the largest student competition that offers place for all students worldwide to show their talents, work on humanitarian topics and receive professional advice. (cover The corridors of Mosul, Maria Abi Raad, 1st prize, Urban Design and Landscape, 4° Inspireli Awards)
Another interesting aspect is that there is no particular theme: Inspireli's goal is to show which are the design issues faced today in different parts of the world, however the project must belong to one of these 3 categories: Architecture, Interior Design or Urban Design. Individuals and groups can compete with as many projects as they like, there is no limit.
While the main prizes such as Archicad Pro licence or "Making a wish" belongs only to students, Inspireli works with all participants beyond the termination of the competition. All students receive professional advice on their project from one of the jurors (900+ architects and designers) and also tips from practice of manufacturing firms and their technology advisors (they are also at hand during the whole year of the competition for Students to consult and advise them).
Deadline is on July 14, 2023, submit your project here, https://www.inspireli.com/en/awards/photogallery, there is no entry fee!
c