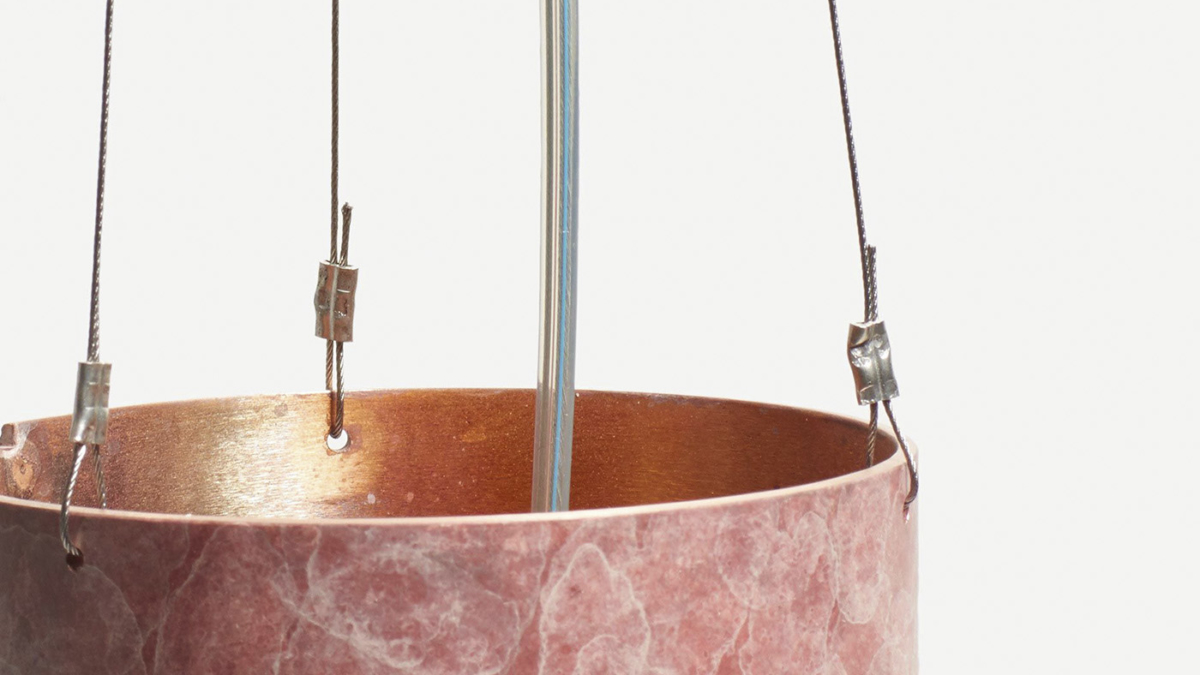 Charlotte Kingsnorth defines herself as an industrial artist, melding together functionality with a personal exploration into materiality, form and the subversive. She graduated from the Royal College of Art in 2012, where she attended the Design Products programme. Shortly after graduating, Charlotte set up her London-based practice and since then she has worked with clients, galleries and establishments including: Bill Gates, Fendi, SHOWstudio, Resolution Properties, Christies, The Crafts Council, The V&A, The New Craftsmen, Heals, the Holon Design Museum in Israel, the Triennale Design Museum in Milan, amongst others.
One of her latest project is a new bronze furniture collection, showcasing her pioneering lichen patina finish inspired by organic fungi, in which layers of chemicals and pigments are applied to heated bronze to create a rich and expressive surface. The new capsule collection includes a high console table, low table, mirrors and decorative items.
The project will be presented alongside other makers' works co-curated by Kingsnorth, at PROCESSING LICHEN & OTHER MATTER, a new show in collaboration with The New Craftsmen, in which artworks and decorative accessories speak of alchemy and rudimentary matter.
Visit Charlotte Kingsnorth's page to know more about the show!
V
All Rights reserved to Charlotte Kingsnorth