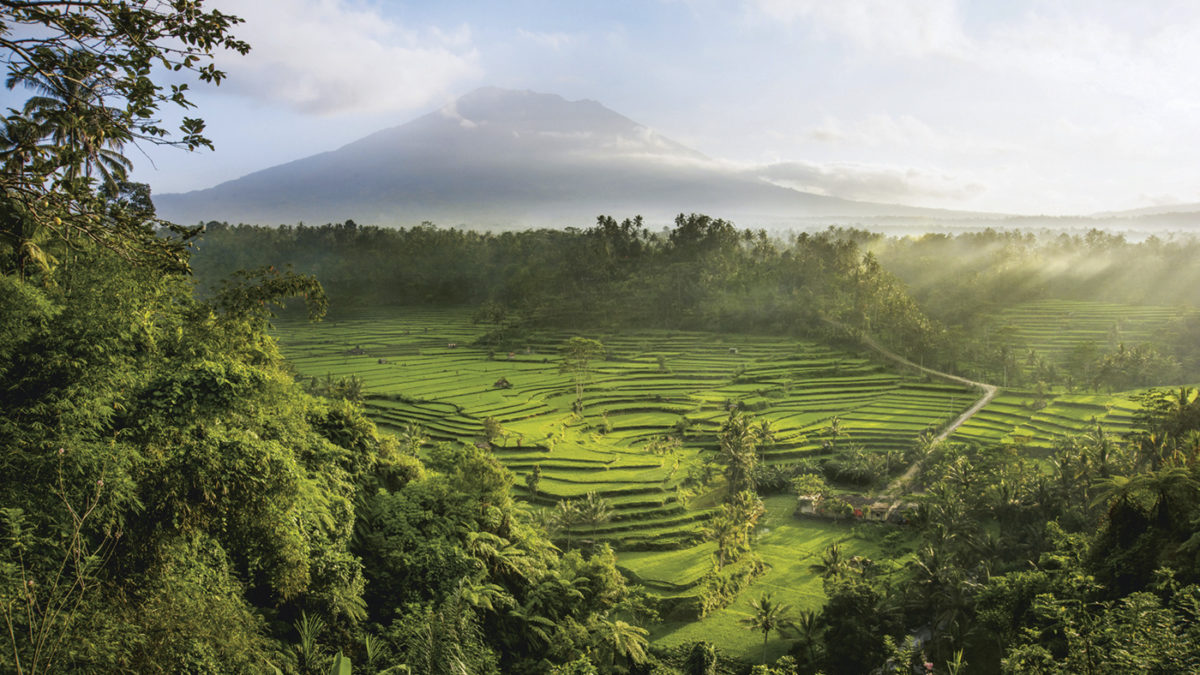 Lo-TEK, Design by Radical Indigenism (ITA)
La designer, attivista, accademica e autrice Julia Watson sta cercando di rompere i confini tra le pratiche e la tecnologia dei popoli indigeni in un nuovo libro che esplora i modi in cui il sapere antico può combattere l'approccio high-tech per progettare e combattere i cambiamenti climatici. Watson ha fondato Julia Watson Studio, uno studio di progettazione urbana, oltre a co-fondare "A Future Studio", descritto come un collettivo di designer consapevoli. Insegna anche progettazione urbana a Harvard e alla Columbia University.
In Lo-TEK Design by Radical Indigenism, Watson condivide la conoscenza che trascende generazioni e culture nel tentativo di sfatare il mito secondo cui gli approcci indigeni sono primitivi e lontani dalle attuali concezioni della tecnologia. Nelle sue oltre 400 pagine, il libro esplora idee di 20 paesi, tra cui Perù, Filippine, Tanzania, Kenya, Iran, Iraq, India e Indonesia, su come affrontare tecnologie e design più sostenibili. Contiene anche un intervento dell'antropologo Wade Davis.
Lo-TEK is scheduled to be released this month by Taschen. If you liked this, check out the recently published Primitive Technology: A Survivalist's Guide to Building Tools, Shelters, and More in the Wild.
c
© Jassim Alasadi

© Iwan Baan

© David Lazar

© Amos Chapple
All Rights reserved to Julia Watson