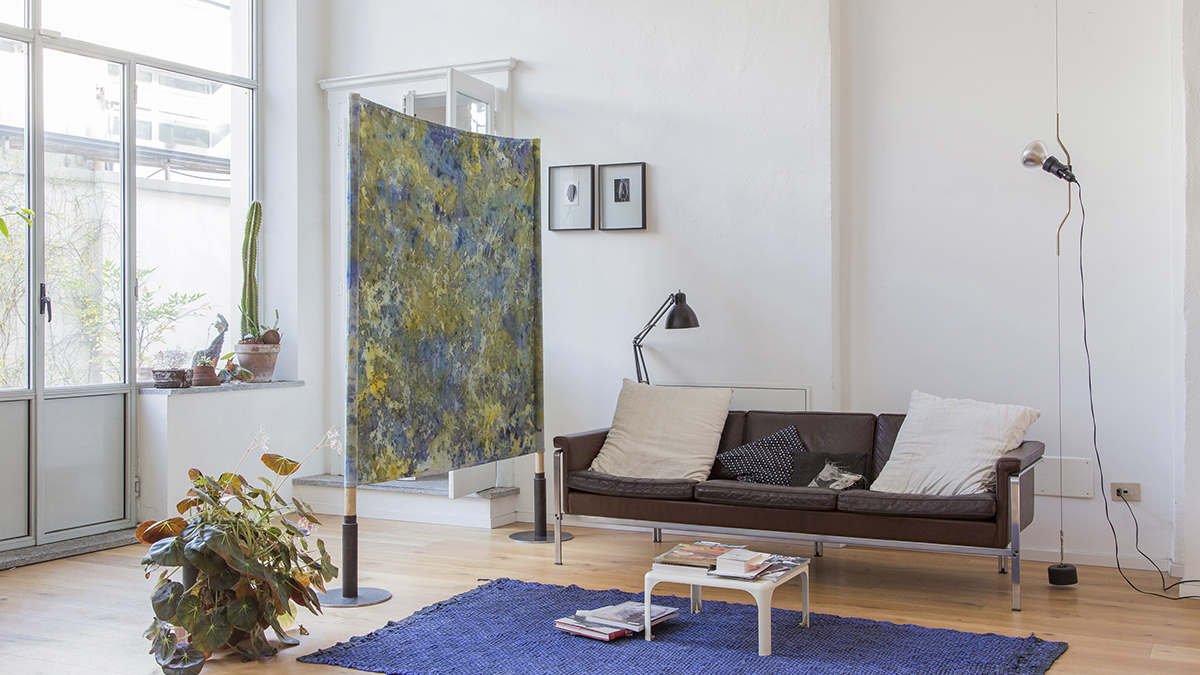 MY TRAVEL HOME_ House Design Group + Lombrello #MDW18
On the occasion of Fuorisalone 2018, House Design Group and Lombrello presented #MyTravelHome: a collection of objects created by Italian designers and artists who love tradition set in our contemporary life.
"We live on a continuous journey between online and offline accompanied by the desire to return home and then leave again. Purchases made on the web are related to the curiosity of discovering new places as well as new materials, shapes, lights and colors able to tell stories related to the national tradition and craftsmanship."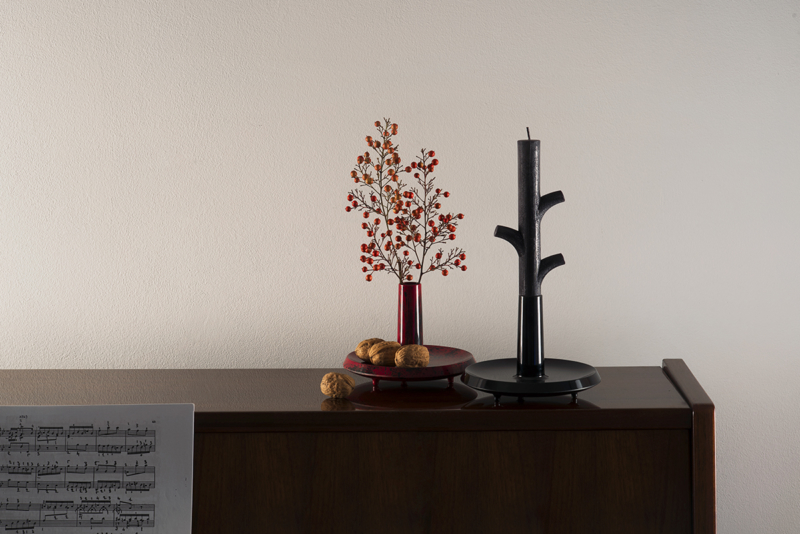 House Design Group selects objects that tell a unique history of what we find among our territories and that brings us the experiences of the multitude of cultures that crowds this country. During Milan Design Week 2018, Lombrello re-proposed the successful format of Design Week 2017: sponsored by the City of Milan, "Il Carretto 2018" expanded its selection of objects in collaboration with House Design Group.
Designers & Artists: Irene Balia, Ilaria Bianchi, Matteo Cugnasca, Martina Di Paolo, Eva Failla, Roberto Fanari, Cristian Loddo, Matilde Losi, Astrid Luglio, Studio Mandalaki, Isato Prugger, Enoc Side, Giulia Soldati
Visit Lombrello to know more about House Design Group collection!
All Rights Reserved to House Design Group and Lombrello