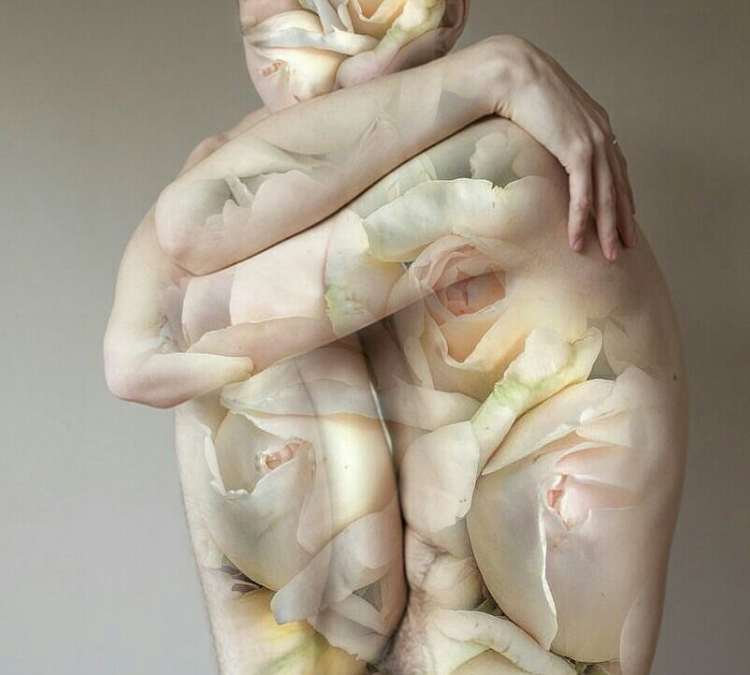 Watchword: double meanings.
Naro Pinosa is a spanish collage artist that mixes with irreverence and boldness nature and human figures.
Instead of the black censuring stripes you can find overlapped images that allude to sexual retrieves, strong reinterpretations of clichés and a lot of poetry.
Sculpture of ancient Greek superimposed on modern tattoed busts, portraits over animals, pornography and innocence.
You can see his collages here or follow him on instagram @minsoart. It's worth a try.
All Rights Reserved to Naro Pinosa