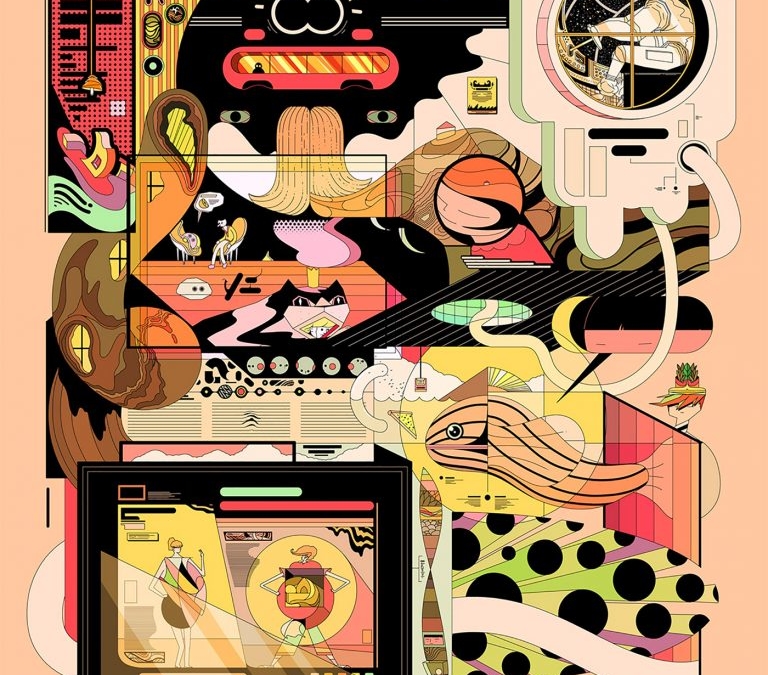 Ori Toor is an Israeli illustrator, animator and freelance graffiti artist. His illustrations are full of whimsical ideas, colorful color combinations, lines with no direction, everything seems to be unplanned but harmonious, and probably this is his secret: "No sketching or planning. Always improvising."
He works for clients such as Adobe, Apple, Samsung, Cartoon Network, Bloomberg, Wired, Nike, among others.
Visit Ori Toor's page and behance to see more illustrations!
c
All Rights reserved to Ori Toor
via uisdc