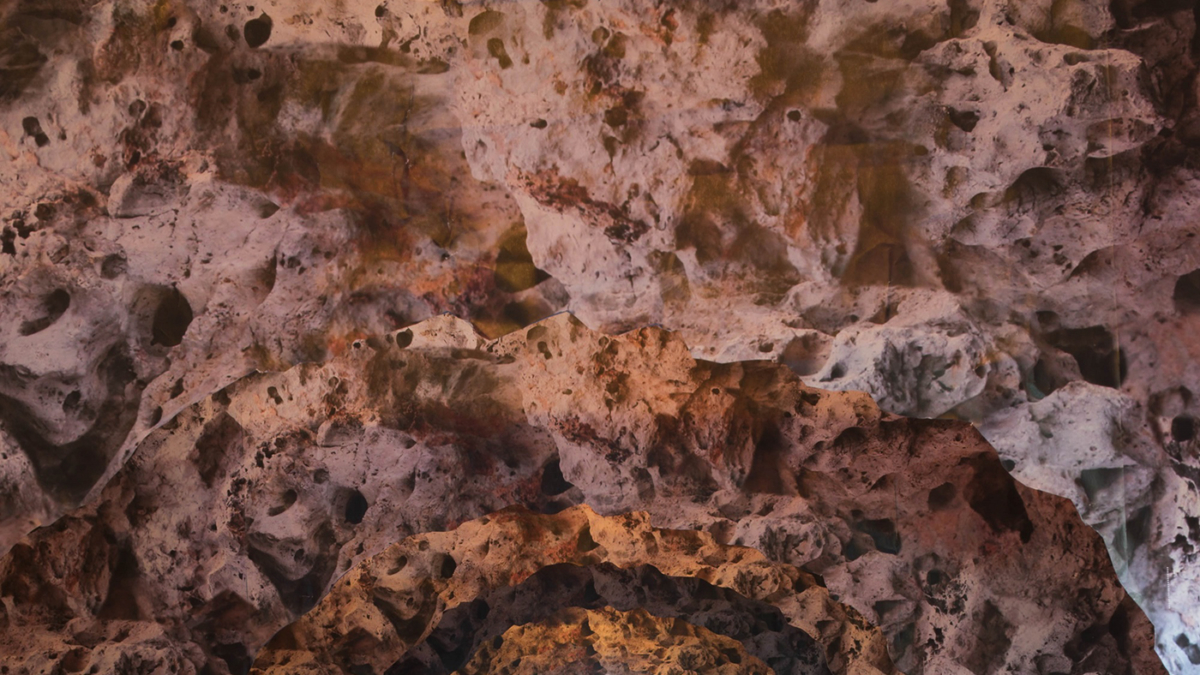 SBAGLIATO (wrong in english), is an artistic project founded in 2011 by three architects and designers from Rome. SBAGLIATO rises from the desire to generate an interference in the urban fabric, creating "gates" within the rigid order made up of architectures. This need is expressed and realized through the use of the poster, an ideal means of communication for its ephemeral nature and for the mimetic attitude, distinctive characteristics of the group's poetics. The visionary installations of SBAGLIATO are the result of a synergy between architecture, graphics, photography and collage, through which the architectural elements can be "sampled", elaborated and revived in the urban context, in a heterogeneous but not casual way.
Until next December, The WAR – Warehouse of Architecture & Research will host Claustrofobia, a new site-specific installation of SBAGLIATO. The work was created for Due Installazioni, a double exhibition project that involved not only Roman artists but also Davide Trabucco aka CONFÓRMI.
WAR – Warehouse of Architecture and Research is an architectural firm halfway between artisan workshop and free space for further study on the contemporary. With GARAGE_ the studio carries on personal curatorial projects with the aim of stimulating the debate on architecture, on the imagination of new spaces and possible places, trying to create unusual points of encounter between art and architecture.
For Due Installazioni, SBAGLIATO investigated the theme of the archetype, understood as substantial essence, as a first autonomous and absolute model, through the creation of a new site-specific work. The "contemporary cave" created by the artists is inspired by the cave myth of Plato, and by prehistoric forms of architecture, as the cave, closely linked to the concept of living, rather than building. The intent is to attract the viewer to enter a new and different dimension, apparently foreign and which, in truth, represents an altered perception of the same reality.
GARAGE_ c / o WAR – Warehouse of Architecture and Research
Via Nomentana 331, 00162 Rome
Photo credit: Flavia Rossi
All Rights reserved to SBAGLIATO
via ilgorgo