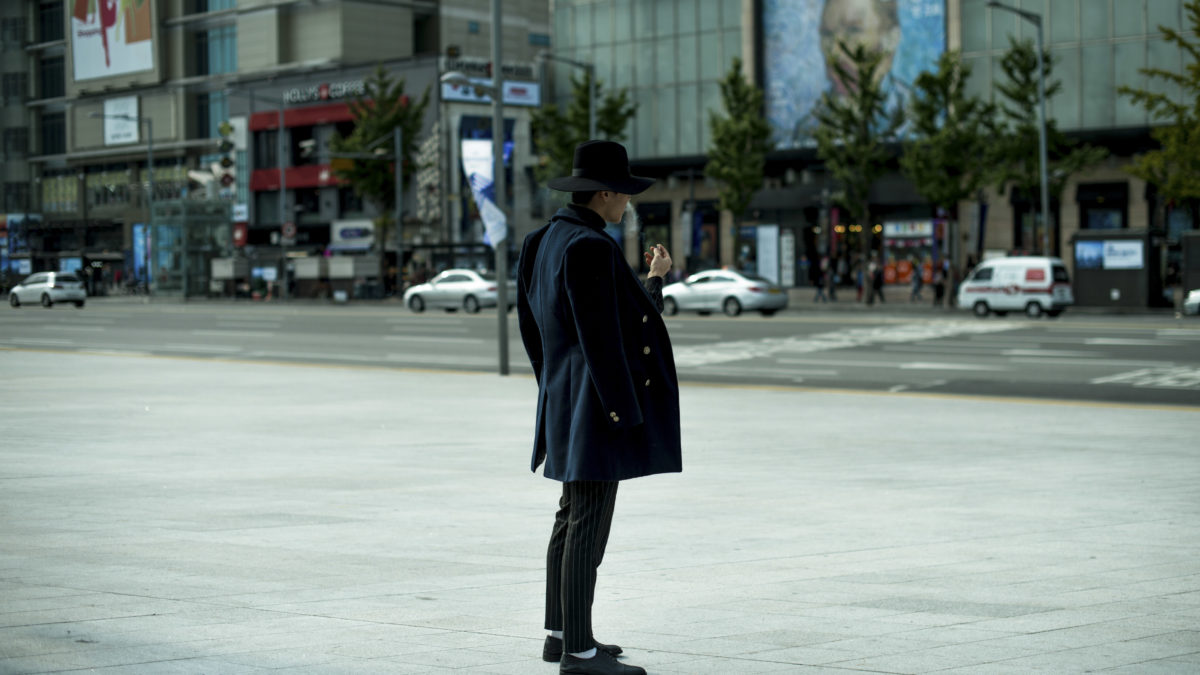 SEOUL FW 2016_Antonio Giacometti
Antonio Giacometti is a Fashion designer, currently working as trend researcher and street photographer.
After studying for six years in Italy, where we had the chance to meet him, he moved to London where he started his professional career. His job is travelling and catching every kind of inspirational content in order to create trend reports to sell to Fashion and Design brands. He is also collaborating as photographer for Dazed & Confused Magazine and Denim Dudes (London), Dandy Diary (Berlin) and Elsewhere Magazine (Bejing).
Antonio describes himself as a gipsy trend researcher and his inspirational engine is randomness. From time to time he will also share his amazing works with WeVux! Follow Antonio on Instagram and Twitter!
All Rights Reserved to Antonio Giacometti
Please seek permission before using.