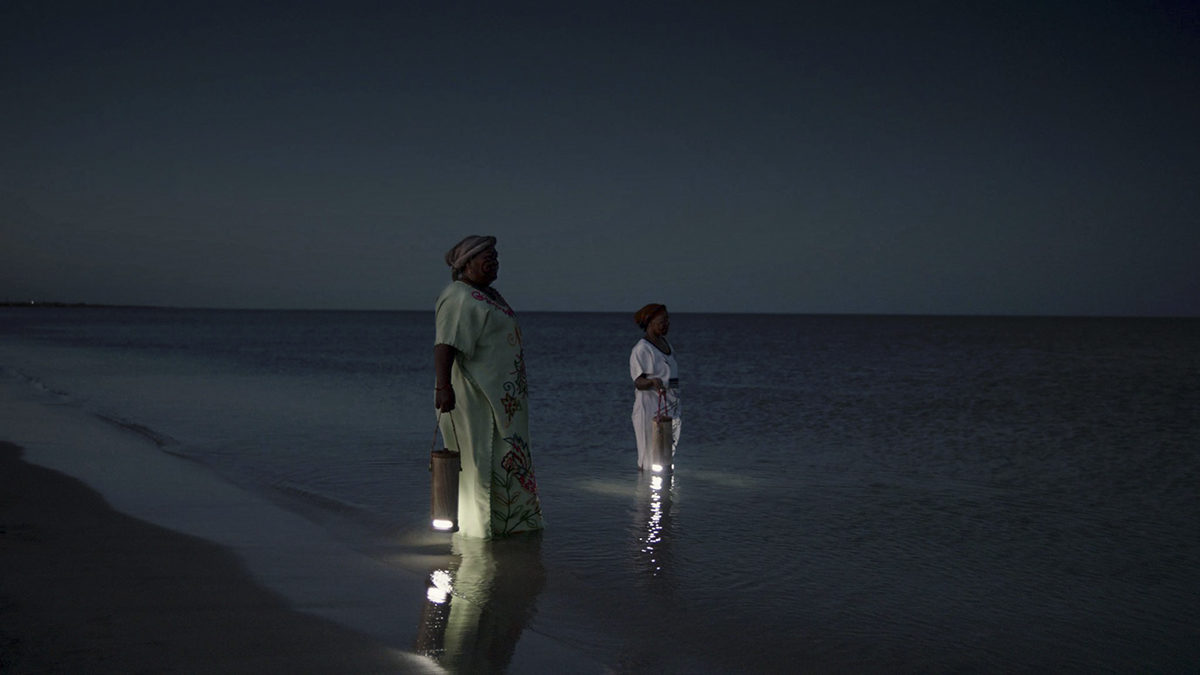 SOCIAL DESIGN. A selection of projects
Today's selection gathers a series of works and initiatives created to solve human and social problems. These are not mere products, but projects that can make a real difference.
WATERLIGHT, the light powered by water (or urine)
Off-grid communities live autonomously without reliance on a utility for electricity, gas, sewage system, internet connection, and still today we can find many. Some of these people have voluntarily chosen to move away from the city and therefore from the services that are provided, while others are part of those indigenous groups that for centuries have inhabited remote areas, far from trade routes. These communities, sometimes completely foreign to technology, must find more and more solutions to adapt to climate change. WaterLight is one of the possible solutions for this context: a wireless light that converts salt water into electricity. A more reliable alternative to solar lamps, whose efficiency depends very much on the weather conditions.
SUNNE, THE SELF-POWERED SOLAR LIGHT, M. van Aubel
The designer described Sunne as the beginning of a new "solar democracy": "It's the first object that people can have in their home and can actually buy and [own] to have access to solar energy. While traditional roof-mounted solar panels are restricted to homeowners and those who can afford to have them installed, Sunne was designed to be accessible even for renters living in small urban apartments. Solar cells are becoming much cheaper, giving solar design lots of new potential. We can finally move beyond the price reduction and efficiency question and develop its aesthetics and the way it is integrated…"
TRUE SOUTH, a new flag for Antarctica's conservation
For the first time in history, national Antarctic programs, expedition teams, and other organizations from around the world have adopted a flag for Antarctica. We are talking about one of the harshest and most isolated continents on the planet. It has no permanent human population, and only a few thousand people travel there each year. It was this fact that inspired science support contractor Evan Townsend to design True South while living in Antarctica during the winter of 2018.
PORTABLE SOLAR DISTILLER, Lexus Design Award 2021
The project has been chosen between because it best expresses the "Design for a Better Tomorrow" concept, based on the three key principles of the Lexus brand – Anticipate, Innovate and Engage. The solar distiller uses sunlight to produce drinking water from polluted or seawater. By merging the production of local resources with the architecture of the community, this low-tech solution also works as a shelter from the sun.
c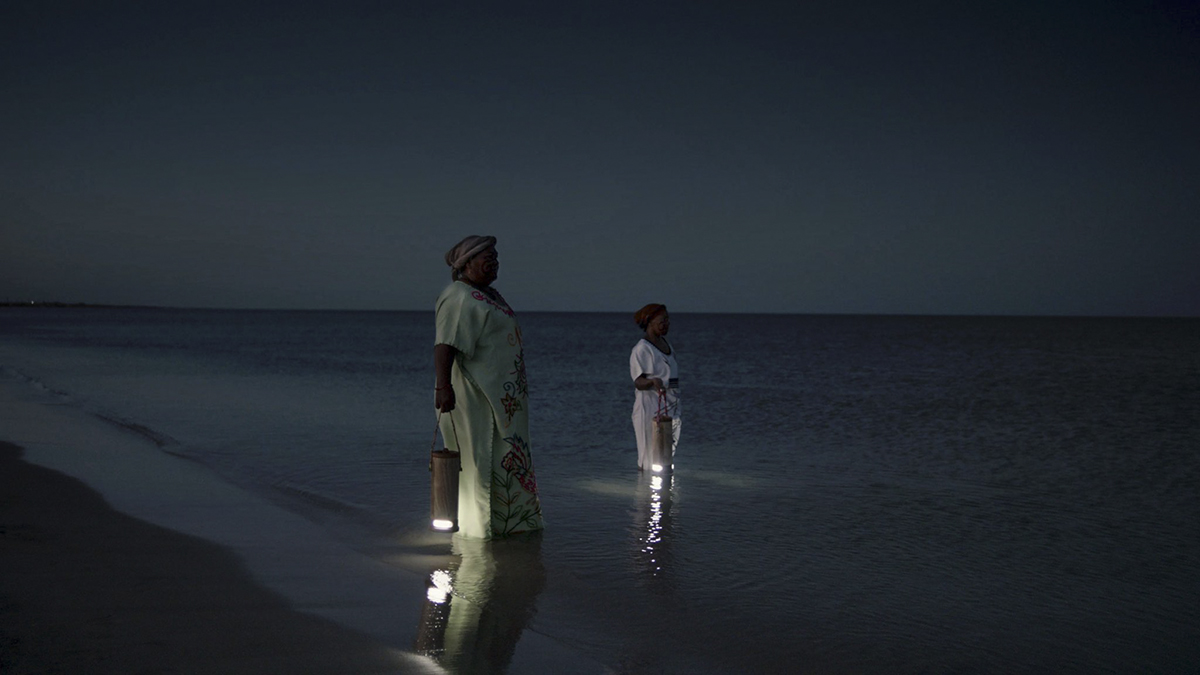 EMANUI, menstrual cup cleaner and sterilizer
The reusable Emanui menstrual cup cleaner is designed to offer users an easier, more sustainable way of cleaning the product on-the-go without having to use a public sink. According to its creators, the Emanui cup cleaner and sterilizer uses "at least 2,500 % less water" than regular cleaning methods, which often just sees users wash their cup under running water.
GLIFO, the custom-made writing aid
The idea of Glifo was born to satisfy a specific need: help children with a complex neurological disorder write and draw so that they could leave their marks. A need brought up by therapists, as they witnessed how important it was for children to engage in these activities, like their schoolmates.
IASO ULTRA, to relieve pain with technology
IASO debuted in 2018 as a pain-relief wearable device to stimulate tissue regeneration. Over the years, the product has gained the support of athletes, and doctors, especially for the results in relieving chronic pain without any medication, but there was a problem. The first version of IASO is too small to cover large areas and WellsCare, a company founded in Los Angeles in 2016 to provide innovative and effective health products, started from this feedback to create IASO Ultra, a larger version but not only…
FOCUS EX, a digital tool for people with ADHD Vatány Szabolcs
Hungarian designer Vatány Szabolcs has created Focus Ex, a digital tool, still in the prototyping phase, which was developed as part of his Master's degree at the Moholy-Nagy University of Art and Design (MOME) in Budapest. The project consists of a font and browser extension which aim to make it easier for people with attention deficit hyperactivity disorder or ADHD, to concentrate when reading online content.
Here the complete collection of the 2021 selection: new materials, sustainable approach, must-read, focus.
c
Do you want to write us your feedback on the 2021 selection? Get in touch with studios and designers? Or do you want to see your project featured on WeVux? Feel free to send us an email at [email protected] to know more, or visit our About page