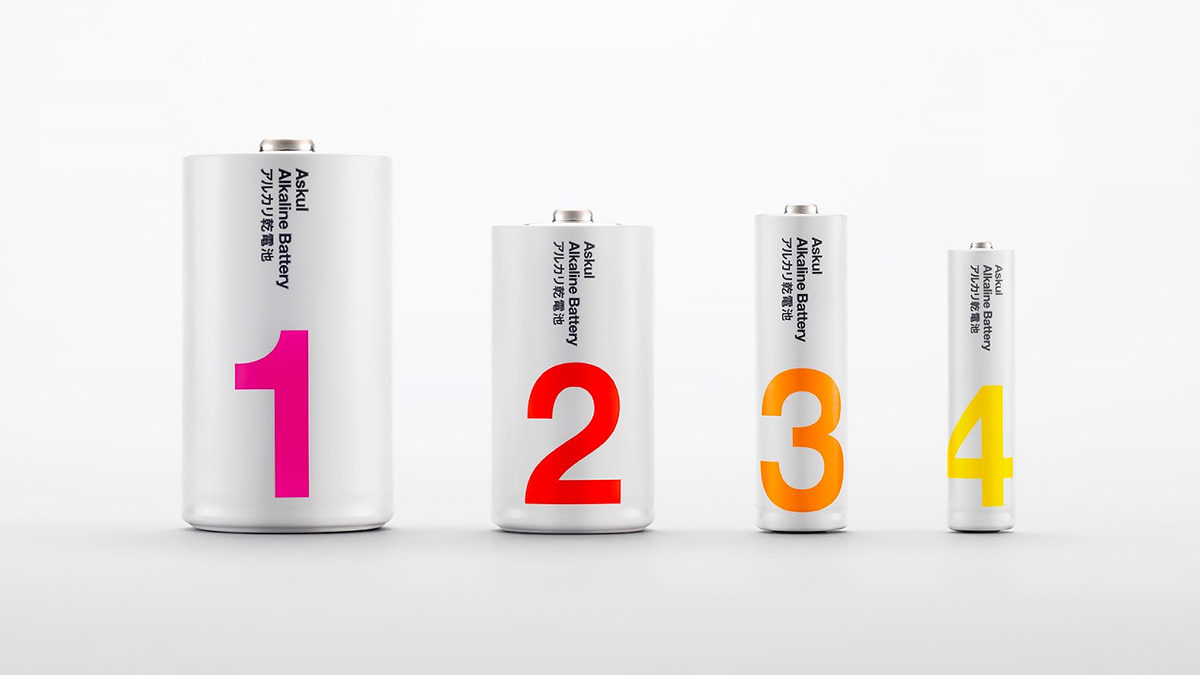 Together with Sagmeister&Walsh and Lernert&Sander, Stockholm Design Lab is one of our favorite communication design practice:
"Stockholm Design Lab transforms brands and businesses with simple, remarkable ideas. We think at a global level and work across continents. And we keep an unswerving focus on what lasts. On clients rather than projects. On truth, not triviality. On intelligence, not speculation. On design that endures and makes a difference. That's a hard thing to achieve. So we stay curious and open to the world around us…"
This is a project from 2005 and it is so contemporary that it can be published tomorrow. Askul is a Japanese brand with more than 40000 products on its catalog and website. The Swedish studio helped them to establish a clear, compelling visual identity for its own-brand products. Working across deadlines, timezones and linguistic barriers, they were able to realize an identity "striking in its calm, stylish simplicity".
When Scandinavian design meets Japanese minimalism:
All Rights Reserved to Stockholm Design Lab