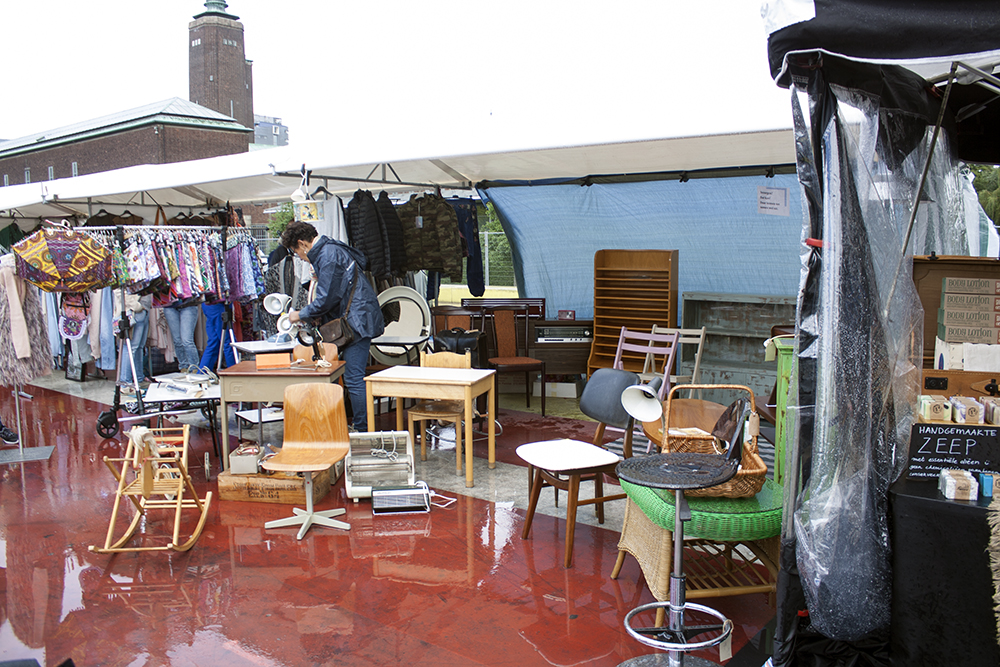 Swan Market is a lifestyle market with a very different creative offer. Handmade jewelry, accessories, fashion, vintage, kids items, affordable art and cool interior items are offered by the creative members. Besides all the fun temporary shop, you will find food and drink offered by authentic food trucks and live music from emerging to renowned artists.
Swan Market began in the winter of 2010, in Zaagmolenstraat in Rotterdam. In the summer of 2012 the Museum Boijmans Van Beuningen park was the setting of the first Festival edition. The Festival editions attract between 6,000 and 8,000 visitors. Since 2014 the Swan Market has also expanded to Antwerp, The Hague and Utrecht. The objective is to create a permanent platform where unknown/emerging designers, creative artists of home crafts and small entrepreneurs can come into contact. Where visitors are welcome, especially who do not fully furnish their home with large interior affairs and do not buy their clothes at the chain stores.
A creative offline marketplace with an inspiring environment.
All Images Reserved to WeVUX