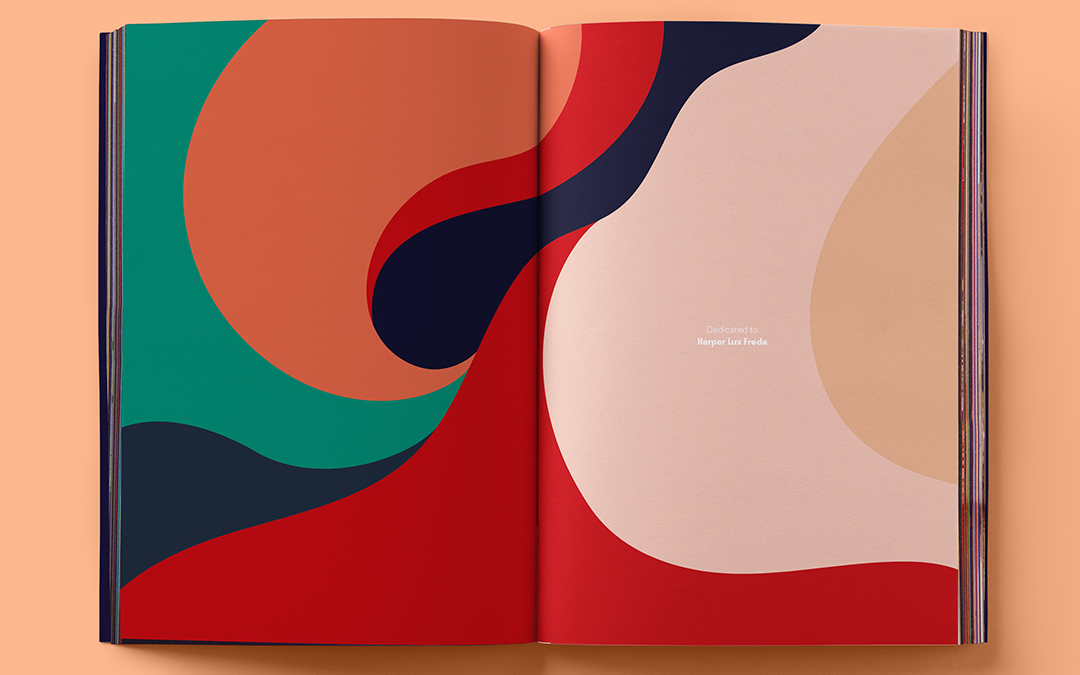 Brand Nu is led by Radim Malinic, an award winning freelance creative director, graphic designer and keynote speaker based in London. From global brands, start-ups, family businesses and individuals, Brand Nu offers a unique approach to branding, graphic design, packaging, illustration, typography and web design.
Before finding his calling in the creative industry, Czech born Malinic was an ice hockey player, a bassist in death metal bands, an indie DJ, music journalist and student of Economics and Business management. At the break of the new millennium, Malinic moved to the UK to explore the expansive music scene, only to find even a greater interest in art and graphic design.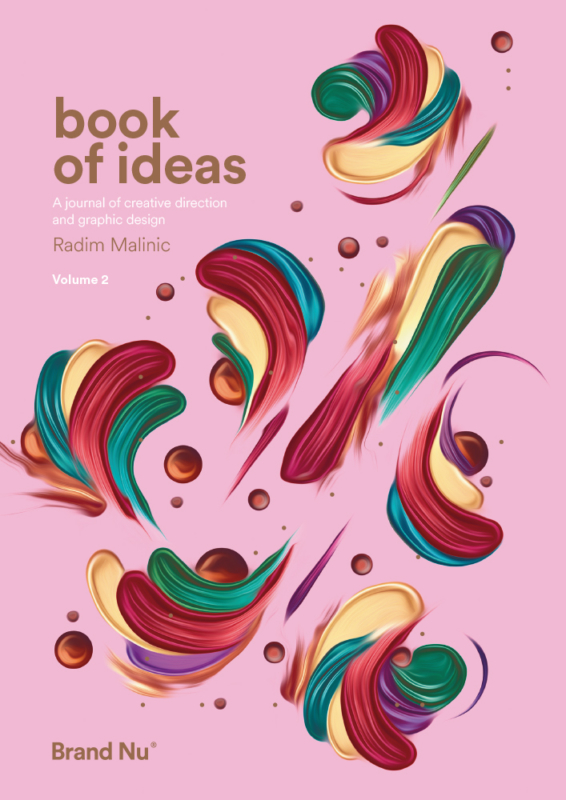 Radim has been promoting his new book, entitled: The Book of Ideas – Volume 2 , following on from the original series 2016 release and #1 Amazon bestseller in the Graphic Arts – Volume 1.
In his words – "The book won't teach you how to design, but it should show you how you can be a better and more thoughtful designer, thinker, and creator."
The Volume 2 continues what designer and creative director Radim started in the first edition, offering yet more indispensable advice on making it in the creative industries. Chapters cover issues ranging from creativity for good, how to decode our own creative DNA, embracing limitations, using humour and how to entertain the "right wrongs". It discusses how to improve design work through more skillful use of language, and in doing so, how to stir the right reactions and present well-rounded creative projects with confidence. Among the 'ideas' and the work illustrating them, The Book of Ideas – vol.2 offers holistic guidance on better understanding yourself as a creative and how to approach your life and work in a mindful, smart way to make you a better designer, creator and thinker, at any point in your career.
All Rights reserved to Radim Malinic