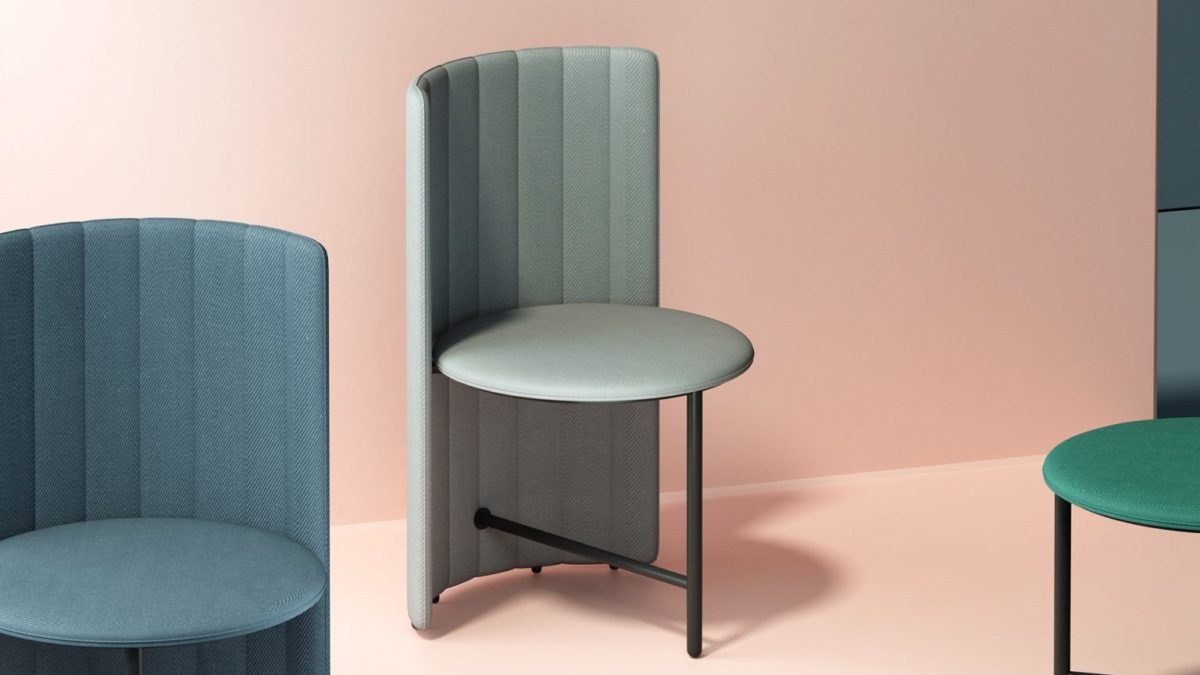 Tony Lee is a senior industrial designer based in Shenzhen, China. He works for local and international companies and actively participates in design exhibitions across the globe.
As an emerging design studio, Tony Lee works on different design styles and concepts. The diverse range of products and his versatility is also visible in the gallery below, from bluetooth speakers and earphones inspired by a candy to furniture design (for Jihe Studio).
He defines himself as expert in the creation of fine design works with concise points, lines and surfaces. The studio actively collaborates with many enterprises in China and abroad.
Visit Tony Lee's behance to see more projects and follow him on Instagram!
v