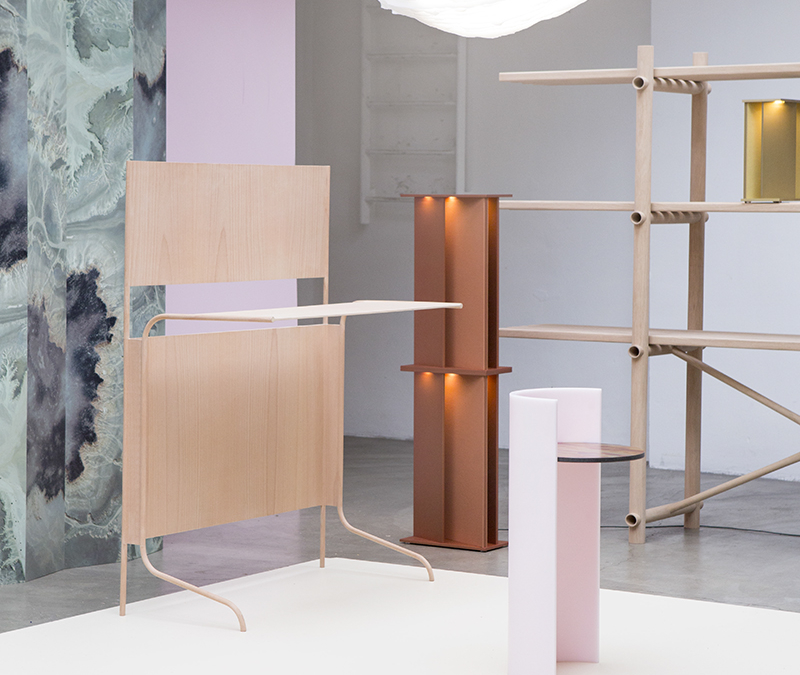 After the overwelhelming succes of the first edition of Ventura Centrale, Ventura Projects will re-open the beautiful abandoned warehouses underneath Milan's Central Station, ex Magazzini Raccordati. "We will present an eclectic mix of contemporary design by showcasing both emerging as well as established brands…"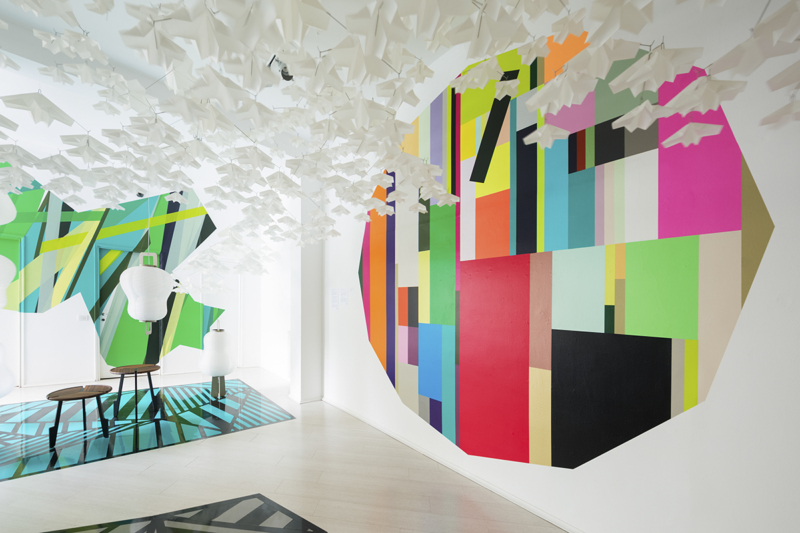 The second edition of Ventura Centrale will host the following exhibitors:
Nitto, Asahi Glass, Horgenglarus with Stephan Hürlemann, Editamateria with Antonio Aricò, Baars & Bloemhoff, Eileen Fisher DesignWork (curated by Li Edelkoort). Fabrica, the Benetton Group's communication research center, will present Paradigma, an exhibition installation in collaboration with  Triennale Reciprocity Design Liège and the Pierre Frey manufactory. To celebrate its 25th anniversary, The American Surface Magazine collaborates with David Rockwell to present "The Diner", a special setting inspired by the archetype of the American restaurant. It will host a series of talks during the week and in the evening it will turn into a nightclub with shows and parties until late at night. Last but not least, in front of Magazzini Franco Mazzucchelli realized a special installation for the event.
Stay tuned for the Ventura Future 2018 preview! You can find event information below the gallery
Ventura Centrale 17-22 April 2018, Via Ferrante Aporti 9, Milan, Italy
General opening hours
10:00-20:00 Tuesday 17 April – Saturday 21 April
10:00-18:00 Sunday 22 April
The warehouses of Ventura Centrale can be found at Via Ferrante Aporti 9-21. When facing the front of Milano Central Station you will find them on your right side. A shuttle bus service offered by Ventura Projects will connect Ventura Centrale and Ventura Future every 20 minutes.
All Rights are Reserved