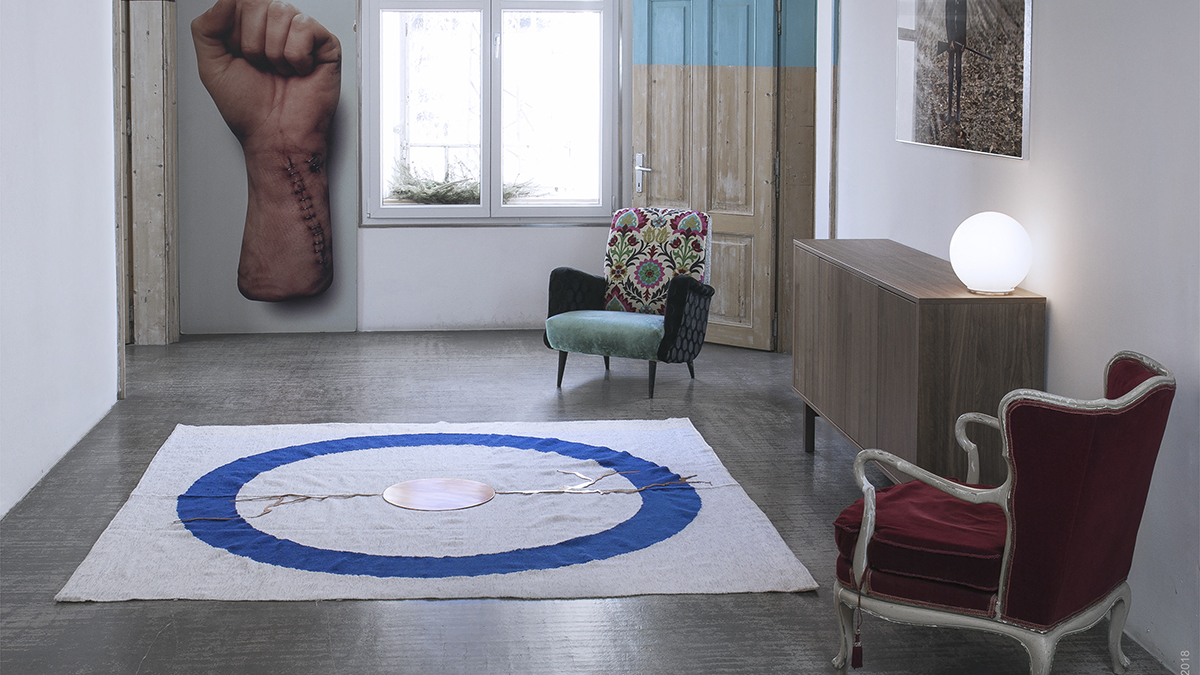 As previously said, Ventura Lambrate will no longer be organised in Milan in 2018, but for this Milan Design Week, Ventura Projects has found a new destination: Ventura Future!
The events will take place in three exceptional locations in the Loreto district: at Loft, a beautiful Milanese gallery space, and FuturDome, the former meeting place of the Futurist movement, will showcase "the future epoch of design". In the former pharmacy faculty of Viale Abruzzi 42, an ancient building with an early-century residency style, students will share with the public the visions of next generation designers. 82 exhibitors will show their vision on the future, from big data to complex networks, from resource management to health care issues.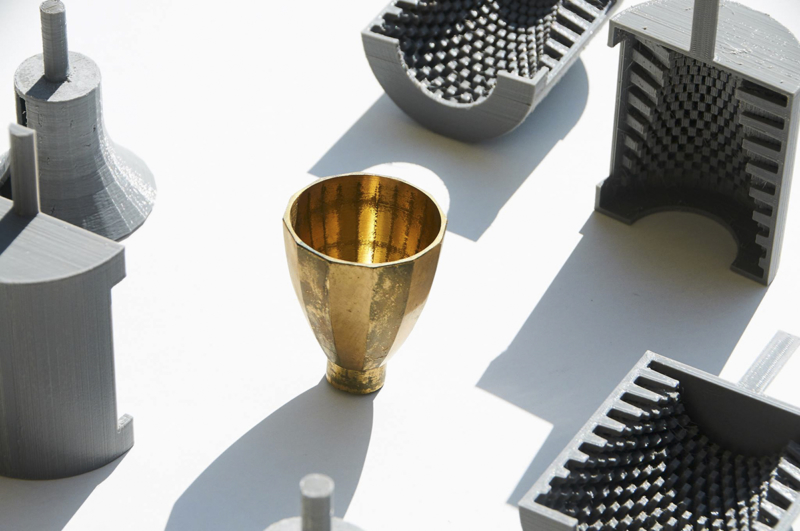 Among these, Editions Milano will present two new collections by Patricia Urquiola, a new line of mirrors and tableware in marble by Federico Pepe and a pair of suspended lamps in Rationalista Bauhaus style designed by Federico Peri. Mingardo, a Venetian artisan carpentry, under the art direction of Federica Biasi, will present the new projects by Denis Guidone, Mae Engelgeer and Valerio Sommella. Le Dictateur, aka Federico Pepe, collaborated with Patricia Urquiola to present "Do not Treat Me Like An Object", a project in virtual reality made in collaboration with Proxima Milano; Alissa Rees, a young Dutch designer with "HH: A Dutch Vision of Health and Happiness", a design project applied to hospital care supported by the Dutch Embassy; the Design School of Kolding, Denmark, which will bring an exhibition installation on the design of the game to Milan. Last but not least, Dutch creative chef Jasper Udink ten Cate, will exhibit a cocktail table made with Hartweil and Ecopixel.
Visit Ventura Project website to see the complete Line Up! You can find event information below the gallery.
FuturDome building: Via Paisiello 6, Milan, Italy
Università building: Viale Abruzzi 42, Milan, Italy
Loft building: Via Donatella 36, Milan, Italy
General opening hours
10:00-20:00 Tuesday 17 April – Saturday 21 April
10:00-18:00 Sunday 22 April
FuturDome Award Evening
20:00-22:00 Thursday 19 April
This evening is open to the public.
How to reach Ventura Future
By metro: Ventura Future can easily be reached by metro: MM1 Red Line and MM2 Green Line, at Loreto Metro station take the exit at the front of the train, direction viale Abruzzi. Once you have passed the ticket barrier take the last  exit on the right (viale Abruzzi – via Gran Sasso).
All Rights are Reserved