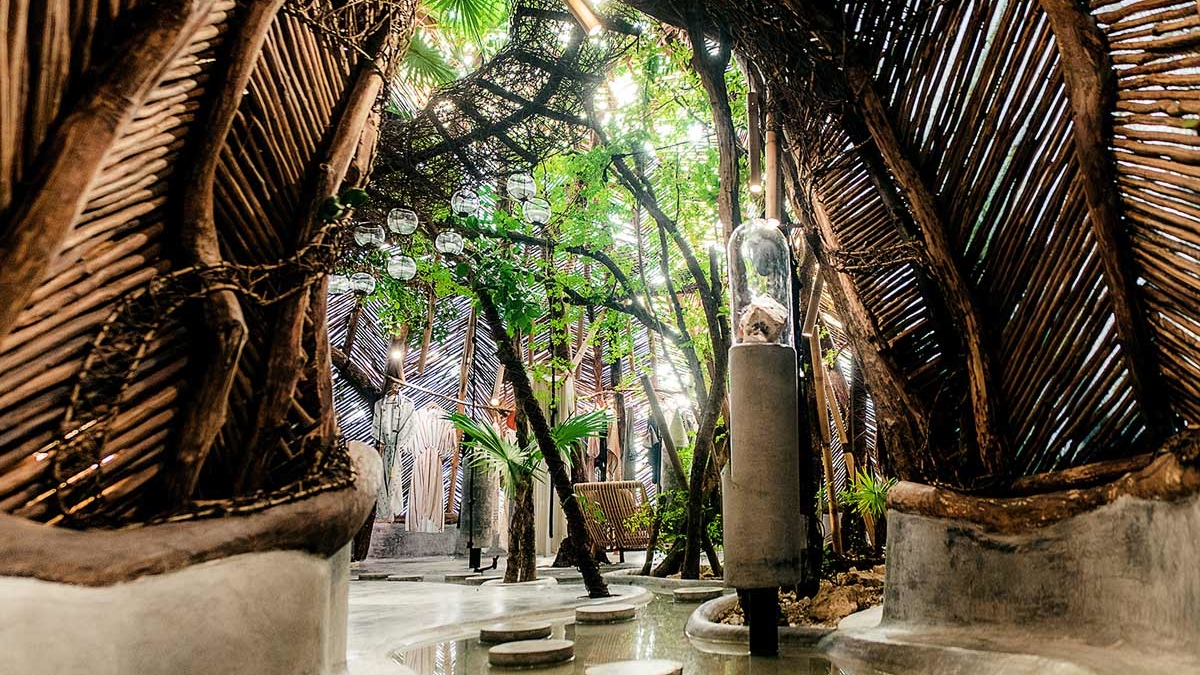 Located in Tulum, Mexico, ZAK-IK Boutique is a space dedicated to local artists and designers celebrating traditional and innovative craftsmanship.
"ZAK-IK will take you to a world where the natural elements meet the human creation in an artistic taste… The ZAK-IK experience will bring you back in a world which is proving that humans do not need of most updated technologies to be amazed by pureness."
The aim of the boutique is to connect with our planet's sustainable practices and mix with traditional and innovative craftsmanship. Inspired by these ideas, the beautiful interior design is organic and artistic, using natural elements such as wood, plants and stone. The theme of the store promotes sustainable practices, ecological items and local culture, making it an artistic and commercial pole.
All Rights Reserved to ZAK-IK