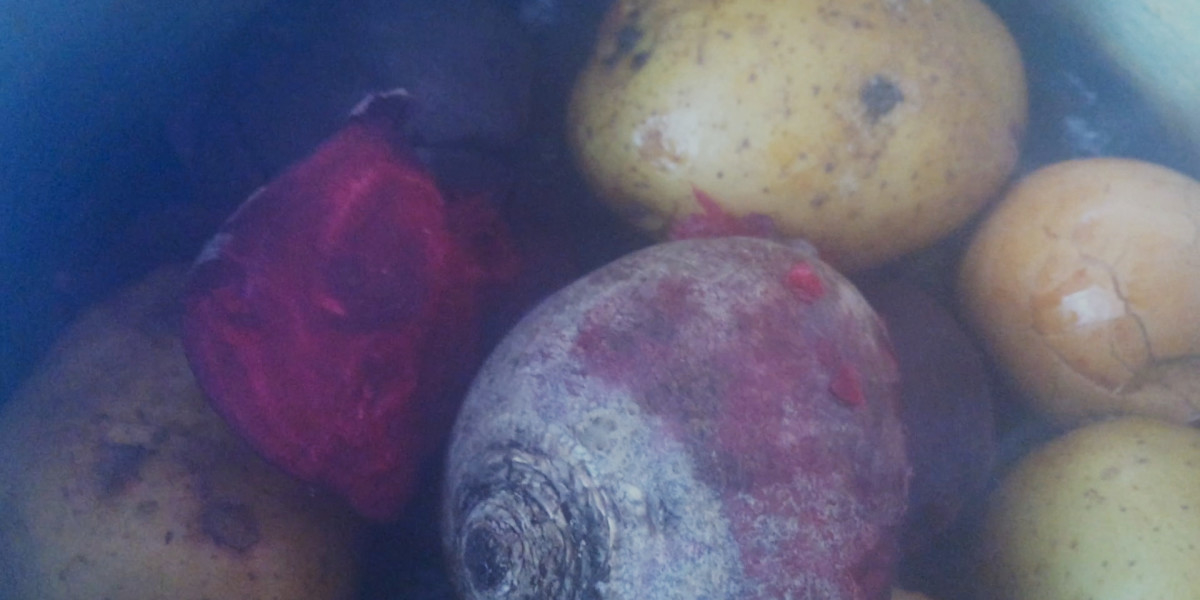 DOCUMENTA 14_I had nowhere to go
For the following weeks, this column will be dedicated to discuss some of the works exhibited at the Documenta 14 in Kassel, Germany. The first takeaway from this huge endeavor is its leviathanic ambition to collect, process and polemize urgent topics of politics, economy and culture. Much like the globalized world it is discussing, Documenta appears ungraspable in its totality, with multiple discursive lines running parallel and sometimes intersecting. As a spectator, the task is equally daunting. This is not a show of flash or crowd pleasing attitudes. Instead, it is a series of vitrines where one can spend time, take notes, and excavate for experiences and perspectives one might find relevant and organize the excess of information into shapes that fit one's lived experience. With that in mind, my intention with these posts will be to elaborate on findings that were relevant to me and through them offer a glimpse of some of the fascinating artists and topics Documenta 14 touches upon.
I had nowhere to go by Douglas Gordon
The Scottish artist Douglas Gordon has created a moving film portrait of Jonas Mekas, a renowned Lithuanian writer and filmmaker by dispensing with almost all image, submerging the audience instead into the sound of his voice and the shadows of memory and the horrors of war.
In the darkness the fragile body of the poet is rocked by the tremendous power of the bombing above ground. With eyes closed, this refuge from light exists parallel to all other instants of hiding and obscurity. He is walking in Broadway, he is listening to the rain, safe and warm indoors, he is wondering if that was the last bomb, and wonders, and wonders. He has stared into the depths of a cow's eyes, a peaceful hidden pond. He has stared into the bulging eyes of fornicating soldiers and prostitutes, glowing black wounds. They are all black, but never the same shade, they are gentle and cruel, fast and eternal. Close your eyes, loose your home.
Below you can find a selection of previous works from the artist
All Rights Reserved to Douglas Gordon