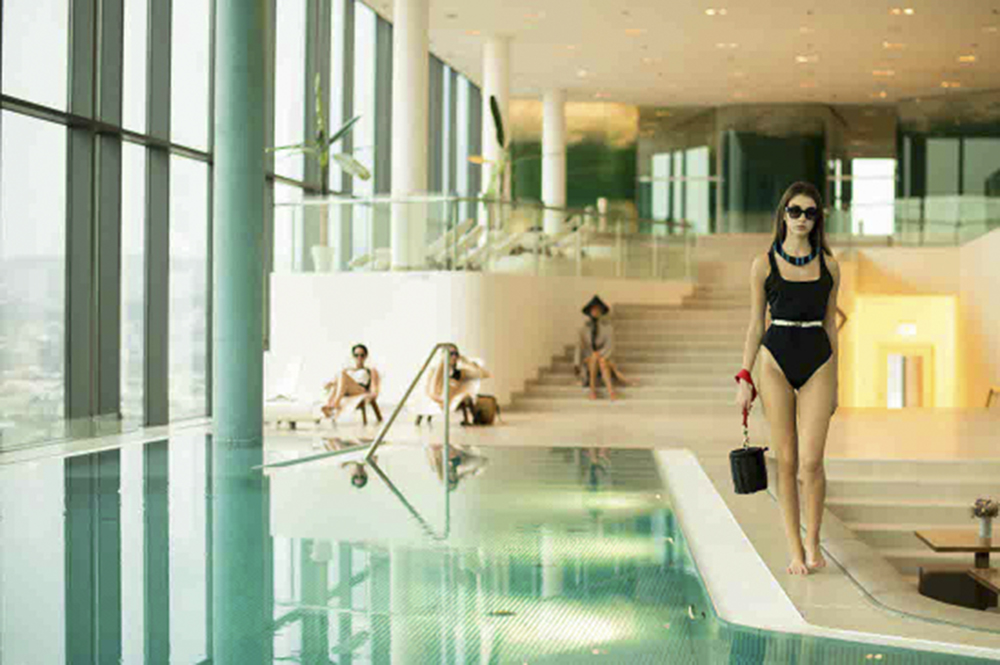 Éthéré Accessoire Spring/Summer 2018
During Tbilisi Fashion Week 2017, Éthéré Accessoire presented its Spring/Summer 2018 collection in the suggestive panoramic pool of Hotel Radisson Blu. The young Georgian brand Éthéré Accessoire has been a symbol of quality since its creation, in 2016, providing modern ladies with refined and chick handmade accessories.
Antonio Giacometti (previously on WeVux) was there to capture Éthéré Accessoire fashion, characterized by Vietnamese hats, straw hand and shoulder bags with colored canvas straps and black leather. Beauty and comfort are essential components of these handmade, high quality and fashionable items, specially created to express individuality of women, with taste. Here's an amazing collection of photos by Antonio:
Follow Antonio on Instagram and Twitter!
All Rights Reserved to Antonio Giacometti
Please seek permission before using.