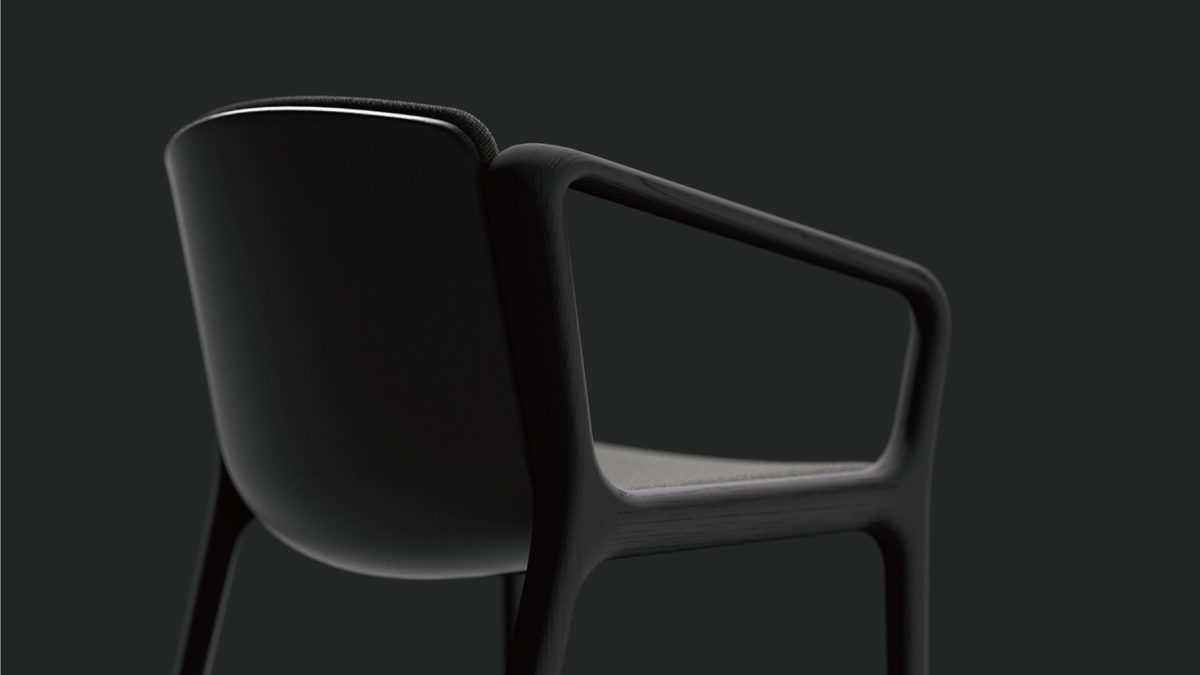 JIN KURAMOTO STUDIO was founded in Tokyo in 2008 by Jin Kuramoto. It engages in various product design development such as furniture, home electric appliances, daily necessities by approach to introduce the essence of things into by clear formative expression. Below you can find three of his recent projects: Vannfall, a water jug for Nedre Foss, Eight, for Conde House and Erif/outdoor glass boiler for Morita Industries.
The design of Vannfall started with this kind of design briefing, "Daily necessities indicating the charm of sculpture".
The studio tried to express the attractiveness of random and asymmetry hidden in the prototype model and its process by mass production products. First, wraping a rope around a frame made of wire, and apply fibrous clay dissolved in water. A prototype model made by hand was scanned with beautiful aspects as three-dimensional data in a 3D studio, then a metal tooling was produced by CNC cutting based on the three-dimensional data. At the end, they replaced the material with glass and manufactured water jugs using a combination of blown glass and injection molding.
Assistant designer: Chialing Chang
Photography: Nedre Foss and JIN KURAMOTO STUDIO
v
v
Eight is a two-layered shell that can be changed between the front and back. It is a dining chair that is easy to wrap. Unprecedented complex surface shapes are precisely connected, giving a quiet presence. In particular, Jin Kuramoto studio's attention to the back is a rich impression with a wide and thick back supported by a solid wood frame that shines handicrafts. "Eight" is named after a beautiful 8-character frame.
Assistant designer: Takuto Kurashima
Photography: CONDE HOUSE, JIN KURAMOTO STUDIO
v
v
ERIF/OUTDOOR GAS BOILER is a mobile device to make hot water with two gas cartridges. Hot water is supplied from the shower when connected to a water tap, and it can be used in various outdoor scenes such as pet shampoos, winter car washes, surfing and washing of fishing tools. The body is carefully designed to the details, such as the appropriate device center of gravity and handle height for comfortable carrying, the rotation angle of the knob, and the opening and closing mechanism of the slide door. And also the shower head which fits in the palm of a hand has a unique shape and mechanism is designed to make pet shampoo more comfortable.
Assistant designer: Miyu Ikeda, Yui Soma
Art Director: Haruhiko Taniuchi (designo ltd.)
Photography by: JIN KURAMOTO STUDIO and MORITA INDUSTRIES Inc.
c
All rights reserved to Jin Kuramoto Studio