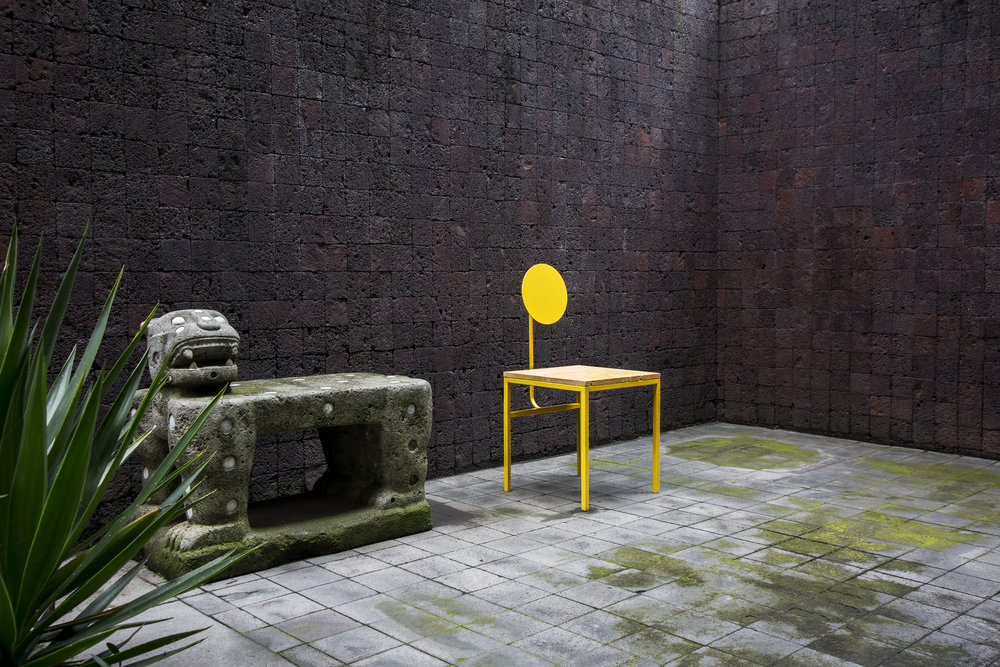 Luteca was founded in New York in 2015 to specialize in contemporary and modernist furniture, inspired by the rich heritage of Mexico and Latin America. Since then, it has established itself as the first company to offer high-end Mexican design with a distinctively authentic collection and an international perspective.
v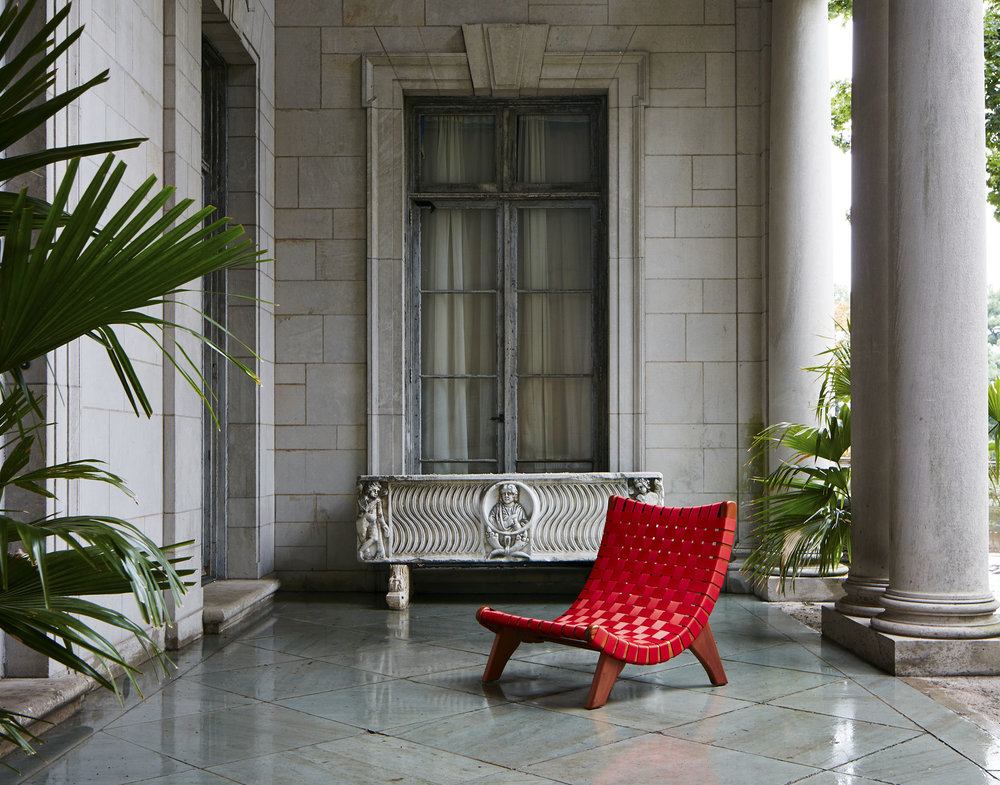 By working directly with the families and foundations that hold the legacies to some of the most important Twentieth century Mexican design masters, and along side them, Luteca produces original designs. The constant research between past and present, quality of skilled workmanship and combination of unique local materials and techniques are at the core of Luteca's foundation. The value of different cultures, warmth of diversity and unexpected mix of influences is what the company is all about.
Among its pieces, Luteca offers three different collection, contemporary, classic and TXT.URE, a handmade Tule collection – seats, table and couch – made through a complex process, weaving the natural red Tule. TXT are unique objects, still made with the same process as the pre-Columbian era. Visit Luteca's website to know more about the company and its products!
C