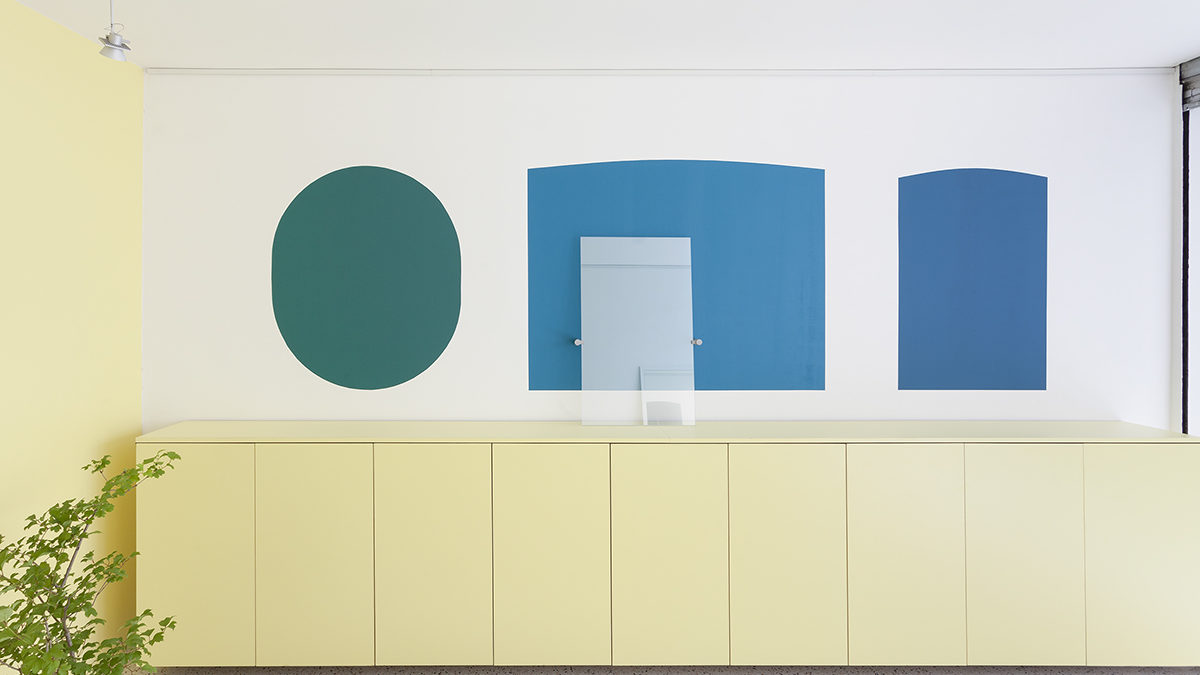 MARGHERITA RATTI: design as a cultural engine
Margherita Ratti is the mind behind It's Great Design, but not only… We have already talked about her for the projects created with Giuseppe Arezzi (here you can find some), but today we will talk about her experience as editor and curator and her way of doing design, from which, in our opinion, there is certainly something to learn.
It's Great Design was born in Paris in 2012 with the 100-piece edition of the Sunset lamp by Alban Le Henry. It became a gallery-space between November 2014 and July 2017 in Paris at 65 rue Notre Dame de Nazareth, in the third arrondissement. Despite being called a gallery, it doesn't look like one, in fact, it detaches from the classic white cube, minimal and white interiors, embracing an idea of ​​domesticity, thanks to the large yellow console and the terrazzo floor.
c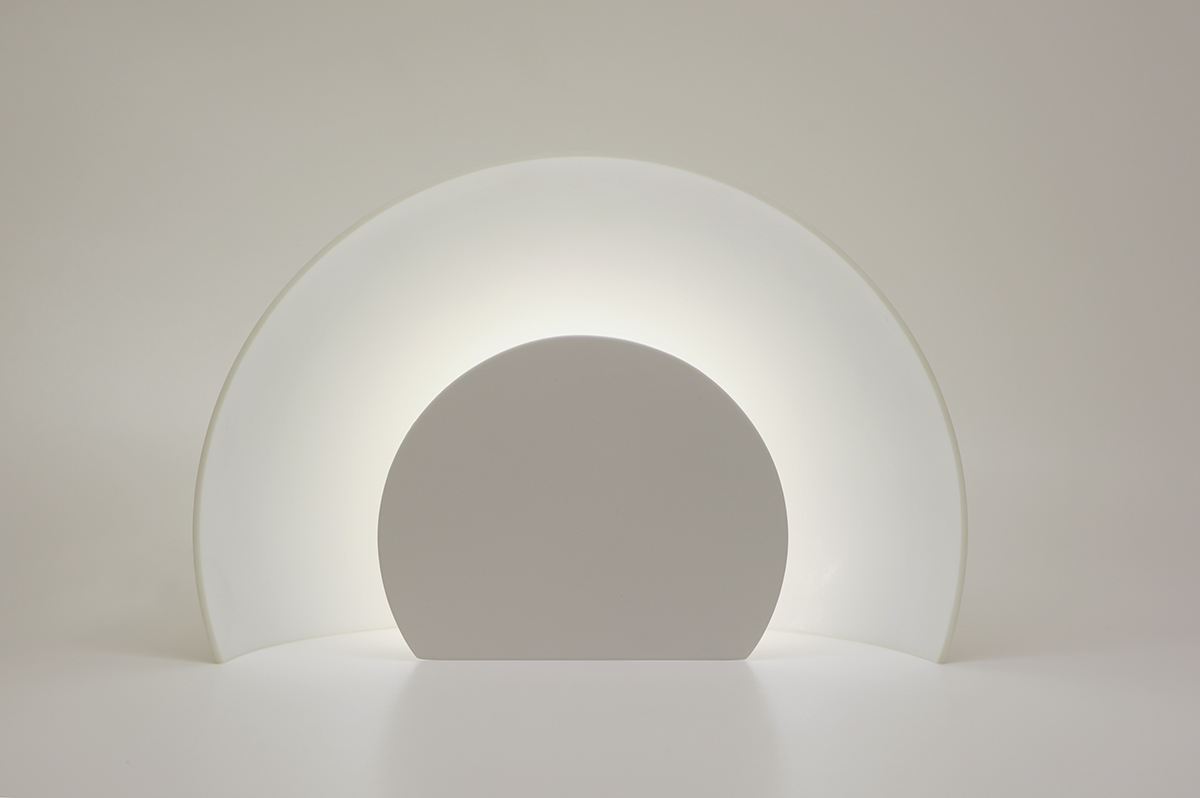 Trained as an architect, Margherita has never been interested in the real collectible design sector. She deals with a young, spontaneous, inexpensive design, far from the luxury we are used to. Collaborations with designers begin almost by chance and there is never a specific request for certain products, but the intention to develop the "first pieces": from thesis projects to works left in the drawer as concepts. It's Great Design offers a series of products with industrial potential, developed in small production, in a semi-artisanal version. It is precisely this spontaneous approach that characterizes Margherita's work: her goal is to make a good design, stripped of unnecessary decorations. She doesn't work with sponsors and partners and, although this may be seen by others as a limit, she gives her the opportunity to invest in the project that she most prefers, with the right timing, without compromising for marketing/product sales reasons.
Margherita Ratti is a modern patron and with her work, she completes an offer that is not yet available in the world of design: fresh, high-quality products signed by young designers. As we said, these are not luxury items, but the cost of the final product is always proportionate to the investments that the realization requires.
Two examples are the projects Pillars by Antoine Espinasseau and Mirage by Juliette Le Goff and Nicolas Verschaeve, available at It's Great Design. The first was born as research between the scale of design and the architecture one. The results are these Sotsassian column sections in ABS, which are somewhat reminiscent of Gufram products. The number of 90 pieces is given by the minimum purchase of the raw material. The second project is Mirage, the graduation work by Juliette Le Goff and Nicolas Verschaeve at the School of Decorative Arts in Paris (ENSAD). In this case, Margherita helped the duo to develop the first capsule collection published in 6 copies (3 horizontal and 3 vertical movable walls) and seven different artisans were involved in the process.
c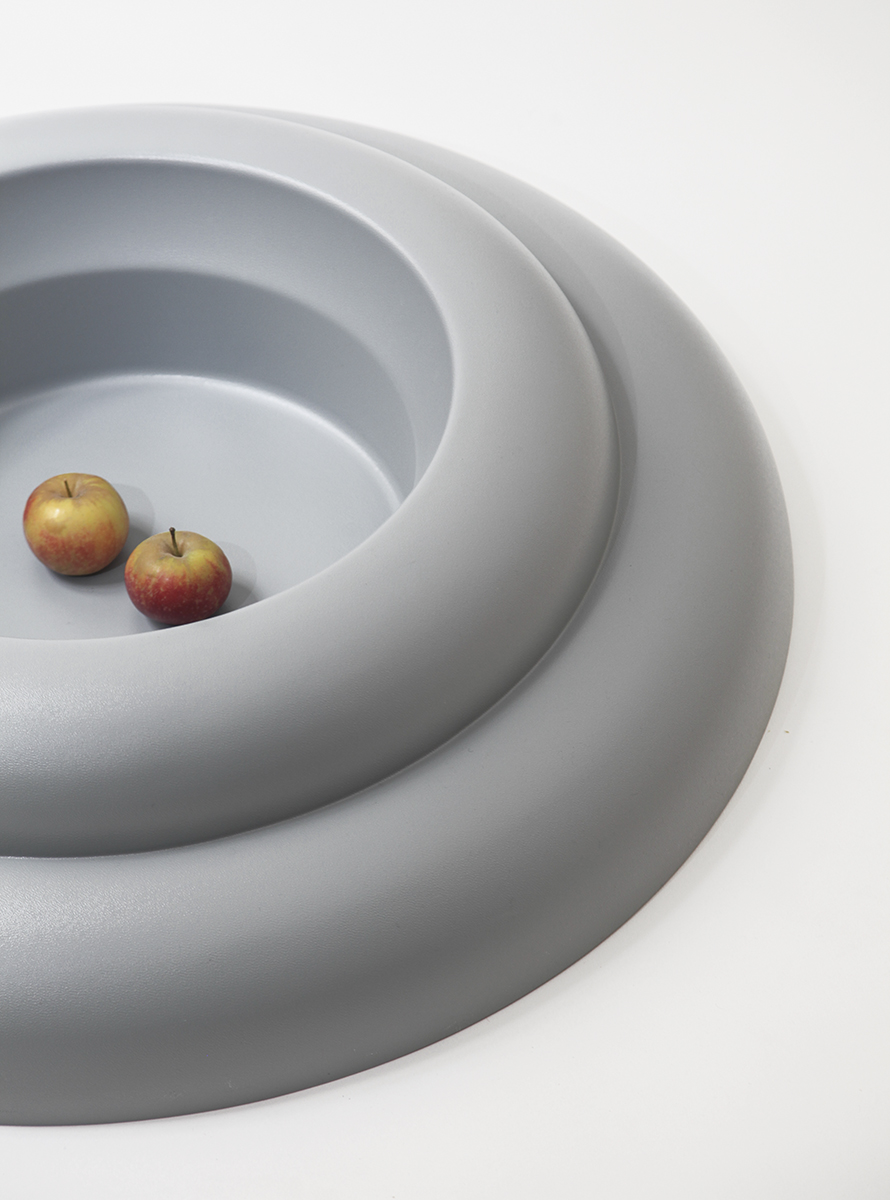 As we can see from the aforementioned examples, the projects of It's Great Design stimulate intellect and taste. Moreover, they place great attention on the feasibility of production, through the reduction of assemblies and the simplification of construction processes. This method is given by the point of view that Margherita has on Design: to create culture.
This idea became even more concrete with the Lake Como Design Fair, a design and architecture fair that was held in Como in 2018 and 2019. On that occasion, Margherita Ratti, co-founder and curator of the event, created a different offer from that of the usual fairs: the young designers were joined by design galleries, sector publishers, and a section dedicated to architecture and graphic works. The Lake Como Design Fair was a transversal event, a curated fair with the desire to create culture. In fact, the public was not only given the opportunity to find interest in different fields but above all to understand design and everything that revolves around the sector.
For the future, there are many projects: in September 2021 It's Great Design will have a new website where, in addition to the products available for sale (edited or carefully selected), there will be new sections dedicated to curating works and the new collection of Souvenirs, dedicated to the Mediterranean. In the same month, It's Great Design will participate during Paris Design Week in the first edition of Bienvenue Design (8-14 September 2021) at the Louisiana Hotel, very popular with artists and jazz musicians in the 1950s and 1960s.
In August, however, you will have the opportunity to discover Giuseppe Arezzi's Manico, Tramoggia, and Carruba at a new temporary space, opened by It's Great Design in Ragusa Ibla (4-25 August 2021). This operation is a tribute to neo-rural design and part of the souvenirs project, started with Carruba, which we have talked about here, and is the natural continuation of an interesting experiment on the hyper-local scale. The next souvenirs will be those of the Côte d'Azur and Montpellier, in France, distributed in 2022. Also in 2022, there will be a new curatorial project, which will be itinerant and will be the meeting point between contemporary design and the architecture of the Great Masters, currently still top secret!
There is certainly a lot to learn from Margherita Ratti 's method and work, especially for professionals working within the sector. In her projects, there is always a logical process that helps to enhance the designer's work, but at the same time, also the context in which he/she works. The entire production of It's Great Design shows us how design should not be just a tool, but an engine for culture, to value the territory and craftsmanship.
To stay up to date, visit It's Great Design and follow Margherita on Instagram!
c