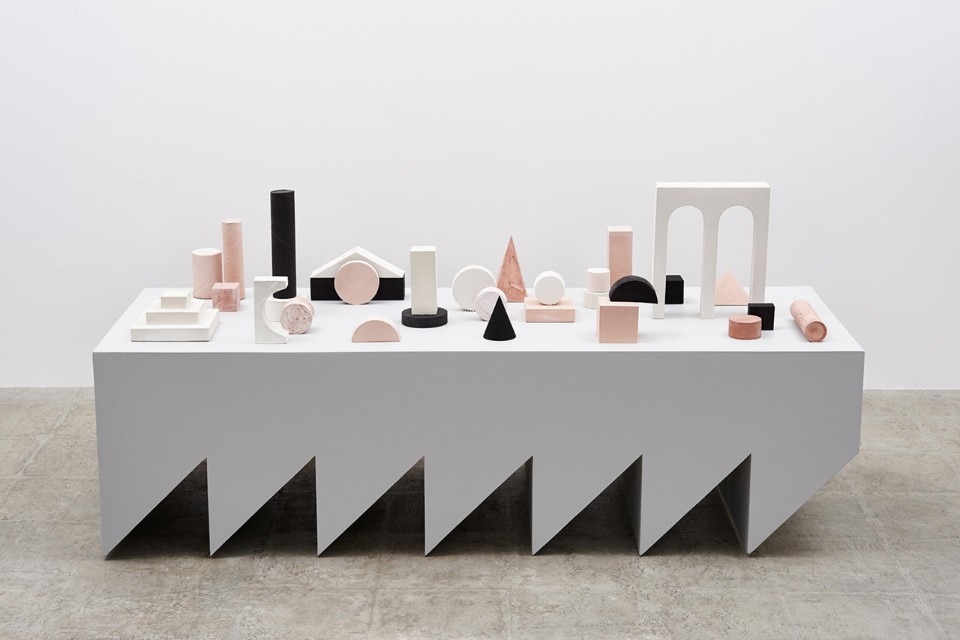 Established as a city in 1835, Melbourne is a young city with ancient heritage, already host to the Kulin alliance of five Indigenous nations each with a distinct language. The juxtaposition of these histories was confronted at one of the first events of the 2018 Melbourne Design Week with the launch of the book Colony to accompany two National Gallery of Victoria (NGV) exhibitions "Colony: Australia 1770-1861" and "Colony: Frontier Wars". The book explores Australia's settler colonial past and the art and design that emerged from this period; the launch acknowledges that the relationships between settlers and the Indigenous people had lasting effects on the culture and design practices of the emergent nation.
With a program of events, workshops, site visits, talks, and exhibitions, the 2018 Melbourne Design Week explored the production of Australian identity in a postcolonial context, proposing new directions for the practice of design. At a "Design Effects" forum staged by the NGV, Stephen Gilchrist argued a new analytic language is needed to decolonise design, as conventional terms reinforce a European worldview and promote destructive tendencies.
The process of decolonising design also challenges stereotypes about renowned design traditions. Indigenous architect and Director of Indigenous Architecture and Design Victoria, Jefa Greenaway, believes that Indigenous designers are starting to assert their specific perspectives, "I think there is a bit of a reaction globally around the homogenized global construct of design which could belong anywhere", he says. During Melbourne Design Week, Indigenous Architecture and Design Victoria launched the International Indigenous Design Charter, to provide a protocol for engagements with Indigenous designers or which intend to use their motifs or totems or imagery.  "People have seldom interfaced with Indigenous culture directly," says Greenaway, "While there is a desire to find meaningful ways to engage this culture, people struggle with setting up a strategy to ensure its done well".
One project "Victoria Amazonica", illustrates successful collaboration between Indigenous and non-Indigenous designers. When asked to collaborate with the NGV, Studio Campana from Brazil proposed a project that would celebrate crafts, engaging different actors. A success both technically and stylistically, "Victoria Amazonica" installation became a natural meeting and discussion place at the entrance to the NGV. With motifs referencing the importance of waterways, it animates the surroundings with life and colours.
In the exhibition "Decoding Design", there is a sense of confidence playing and joking with different cultural traditions, as designers from three nationalities redesign traditional objects from each other's cultures: the Jewish menorah, the German cuckoo clock and the Chinese pagoda.
In these ways, Melbourne Design Week questions our assumptions about design as means of reinforcing European culture. As a platform to showcase these unique ideas and projects, it represents Melbourne as a crossroad of different cultural approaches. These Indigenous, settler-colonial and immigrant approaches intersect, contest and combine in new ways, providing new directions in design.
All Rights are reserved
(via domus)