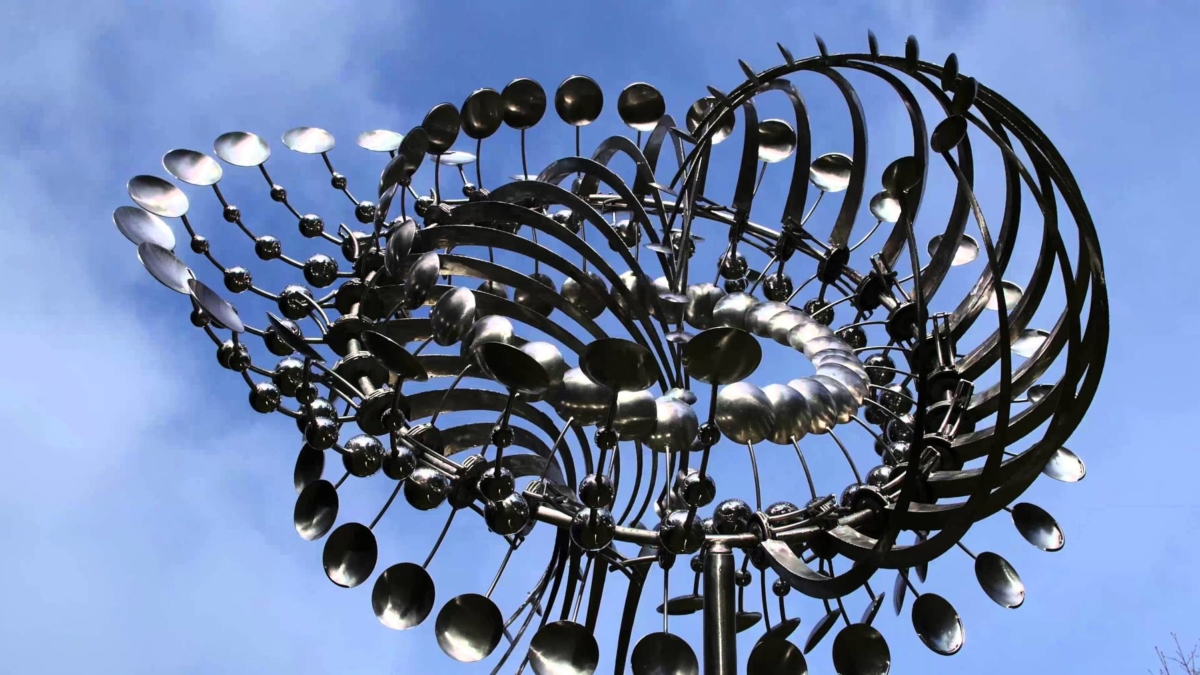 MOVING SCULPTURES_ Anthony Howe
Anthony Howe (born 1954) is an American kinetic sculptor. In 1973 he enrolled at Cornell University and Skowhegan School of Painting and Sculpture, six years after, on a remote and solitary land in New Hampshire, he built his own house/studio where he dedicated his days on painting pastoral landscapes.
In 1985 Howe moved to New York City and turned his fascination with wind and movement into an art form. His first wind-powered kinetic sculpture came to life working with discarded elevator cables and stringing them from atop his apartment rooftop in Manhattan. Howe first designs his motion pieces on a computer, then he shapes the metal components with a plasma cutter, lastly, he turns animation and metal parts into moving sculptures. Nowadays, his works are showcased all over the world.
All Rights reserved to Anthony Howe