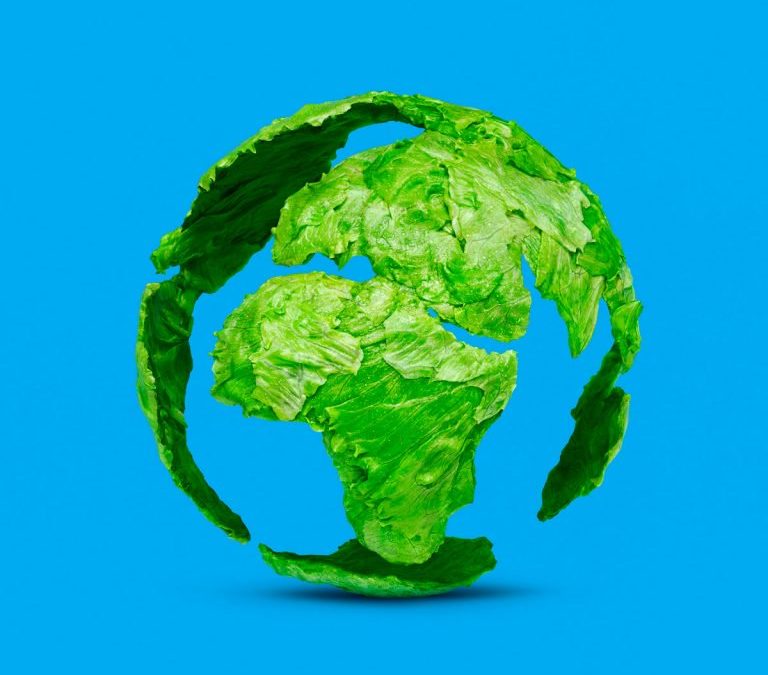 Turner Duckworth is an award-winning creative agency with studios in San Francisco, London and New York. They designs iconic visual identities and packaging for consumer brands. For one of his latest projects, the studio worked for Subway's new identity, under the creative direction of Andy Baron and Austria-based photographer Marion Luttenberger.
"During 2016, Marion teamed up with with Argentina-based Food Stylist and Creative Director Anna Keville Joyce to bring the project to life – a new whimsical flare, full of tasty, colorful, and eye-catching imagery. The new campaign includes the Subway sandwich line as well as conceptual food art pieces highlighting Subway ingredients to be used in the system worldwide."
Visit Turner Duckworth for more projects!
All Rights Reserved to Turner Duckworth