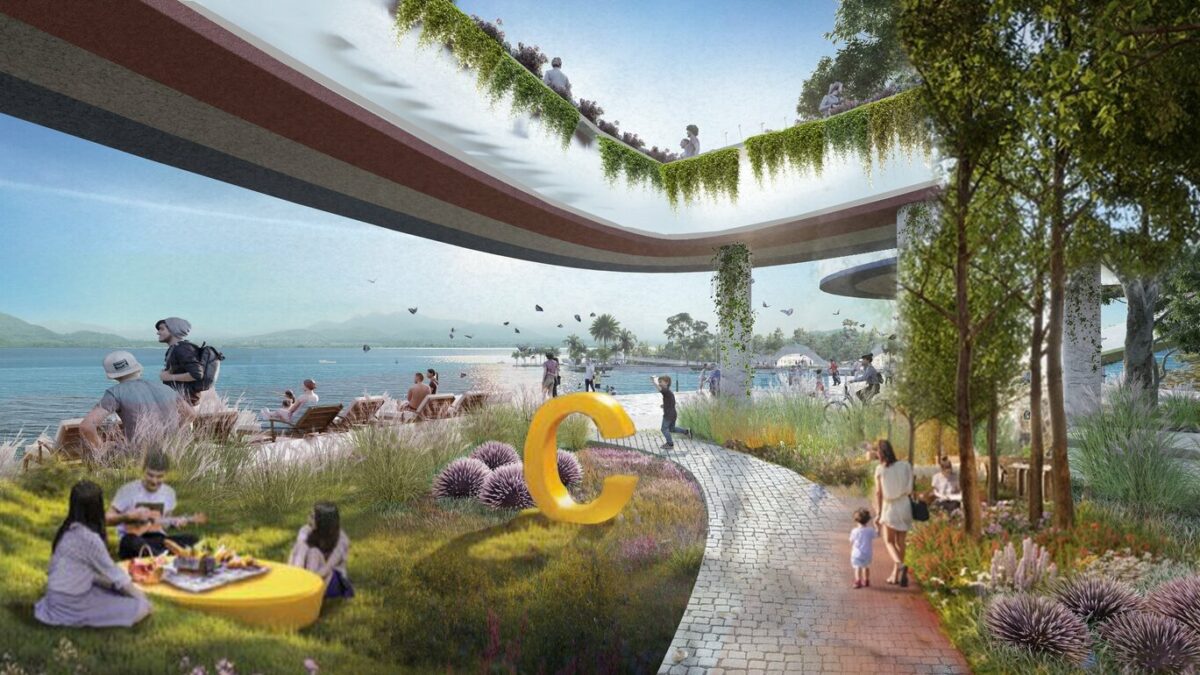 THE WINNERS of Inspireli Awards 2023
Previously featured on WeVux, Inspireli Awards is the largest student competition in the field of architecture. The 2023 edition attracted a staggering 1,069 participants from 85 countries who submitted a remarkable 1,031 projects. Below you can find the winners of the 2023 edition. (Cover Croatian Interlace x Miris Garden, Shivam Takulia, Anya Ghosh, Saanchi Rajpoot. Urban Design Winners)
Interior Design Excellence – In the category of Interior Design, the Inspireli Awards 2023 received 140 projects from students representing 27 countries. Among these impressive submissions, Adela Moss from Poland's Academy of Fine Arts in Gdańsk emerged as the winner. See her project here.
Architectural Magnificence – In the Architecture category, a total of 767 projects were submitted by students from 82 countries. The winner of the Inspireli Awards 2023 in this category was Jorge Vintimilla from Arquitectura y Urbanismo at the Universidad Central del Ecuador. See his project here.
Urban Design Visionaries – The Urban Design category received 169 students from 49 countries, who collectively presented 124 projects. The winner of the 8th Inspireli Awards in the Urban Design category is a team from India – Saanchi Rajpoot, Shivam Takulia, and Anya Ghosh, all studying at the Sushant School of Art and Architecture in Gurgaon. See their project here.
c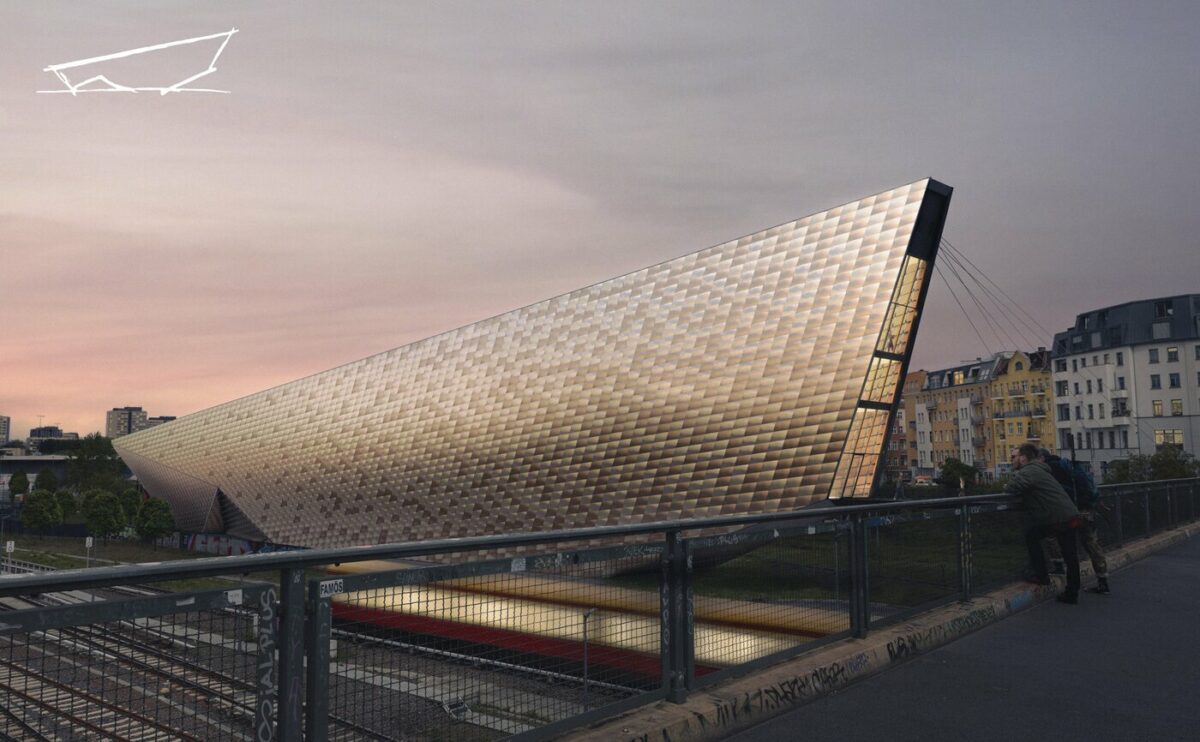 c
A Jury from 125 countries – With more than 930 architects hailing from 125 countries serving on the judging panel, the competition went through two rounds of rigorous evaluation. In the first round, the jury selected 44 finalists, and in the second round, they nominated the winners. The final confirmation came from the board of Chairmen, ensuring that the most deserving projects would receive recognition.
Archicad Prize: Fostering Technological Excellence – In recognition of the pivotal role that technology plays in architecture and design, the Archicad Prize is an integral part of the Inspireli Awards. It offers students who have utilized Archicad software in their projects a chance to compete for a full Archicad license. This year, the competition received a staggering 342 projects from students representing 60 countries. Clemens Jopp from Technische Universität Braunschweig in Germany emerged as the winner of the Archicad Prize with his project "Klangwerk Berlin". Acknowledging the outstanding contributions of other participants, the Archicad Prize also awarded Honorary Mentions. Tomáš Gaál from Czech Republic, a student at CTU in Prague – Faculty of Civil Engineering, received the top Honorary Mention for his project "Senior House Braník". The second Honorary Mention went to a team of four students from the same institution – Tereza Martinovská, Alžběta Marsová, Valentýna Kalčíková, and Martin Dvořák – for their project "Multifunctional complex Praha, Lužiny". The third Honorary Mention was presented to Tomáš Vácha, also from Czech Republic's CTU in Prague Faculty of Civil Engineering, for his project "Experience & Sports Center".
As the curtains close on the Inspireli Awards 2023, the new year of no-theme Inspireli Awards opens and along with it comes a themed Inspireli COMPETION – Saving Schindler's ARK. In the 9th edition of INSPIRELI Awards, students all around the world are called to design the transformation of Schindler's Ark's premises. The two main parts of the competition consist of an Urban Design Concept for a Sustainable living area and the design of a Museum of Survivors at the Löw-Beer Family's historic textile factory site.
Inspireli is always free of charge so that any student can submit their project(s). This year there is a new 1st prize as well – 1500 EUR! Registration is OPEN at Inspireli Awards
c