What is Collectible Design?
We have often talked about Collectible Design, from the new fairs and exhibitions dedicated to the theme to designers and studios that deal with this specific "market segment" – it will be clearer further below why we have not defined it as a sector – but what are we talking about? What is Collectible and what is not? (Cover by Tamara Schipchinskaya)
The birth of collectible design
Leaving aside the world of art, we can say that today it is complex to give unique definitions to products and methods related to the world of design: what is contemporary now will one day be classified as vintage, moreover, new production concepts have entered and added to the historic collaboration between the technical office of the company and the designer (e.g. hyper-seriality).
If we take a step back and look only at the first word, it defines the adjective collectible, i.e. "that can be collected/of interest to a collector", from Collectable. In the past, design-related collecting has always looked to antique, exotic or "vintage" pieces, which are difficult to find, sometimes the result of mass production that have ceased over time, making the few remaining pieces rare.
The use of Collectible associated with Design seems to have originated from the art market a couple of decades ago, an "approved strategy" Glenn Adamson, design curator and historian, told Elle Decor. This is echoed by Alexandra Cunningham Cameron, a curator at the Cooper Hewitt, Smithsonian Design Museum and former creative director of the Design Miami fairs, where the term Collectible Design is believed to have originated, who says that the design market was born about 20 years ago to imitate the art market: "People thought craft just wasn't sexy enough, so the idea was to embrace design as a term to create different types of interest, connoisseurship, attention, and increased monetary value."
c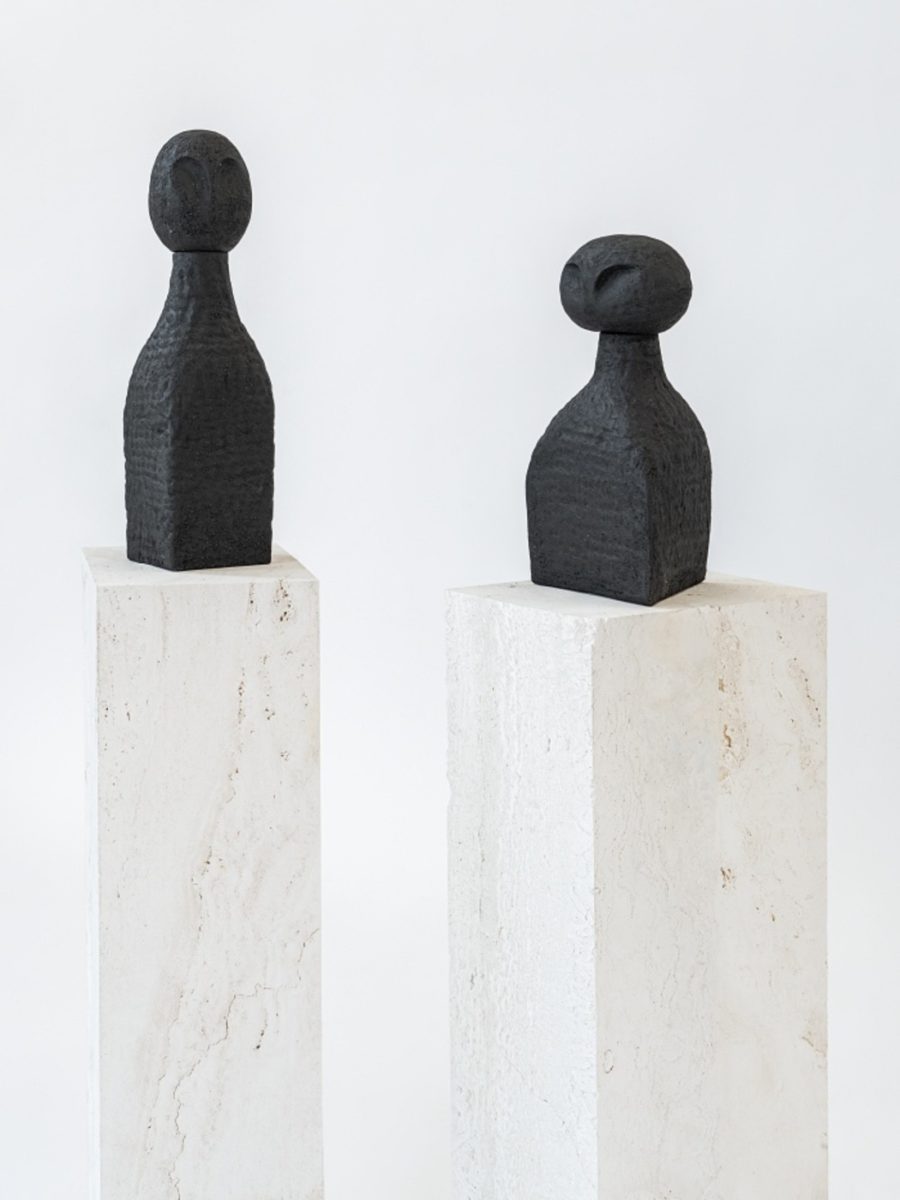 c
The problem of collectible contemporary design
To define collectible design today, context is needed: without thinking of artists engaged in collecting or deceased designers, for the luckiest – still active designers, craftsmen and makers – these are functional products and furnishings that are developed upon request for galleries, collectors or online platforms. Unique pieces, limited series or experiments.
Other times it is research that the designer carries out and self-produces, perhaps in collaboration with craftsmen, then again relying on galleries and online platforms for sale – with an objectively high mark-up on the sale of the product and therefore greater difficulty in creating profit: either I sell at a high price guaranteeing myself a percentage or I devalue my work to have a lower selling price and therefore reach more customers.
To help define this world, a famous fair dedicated to collectible contemporary design also helps us, Collectible, founded in Brussels in 2018 by the Paris-based art and design consultant Clélie Debehault and the artistic director of Rotterdam Liv Vaisberg – "… works presented are either unique pieces, bespoke commissions or limited editions, pieces are functional or have functionality in mind during the process and all works need to have been produced recently, while premieres are favoured". So far it all adds up. When, however, walking through the stands, you find the works of Michelangelo Pistoletto or other established artists of the last century, the doubt returns, are we talking about art or design?
By definition, it is collectible design and therefore limited pieces, with a high-end price. It is not a novelty to find among the gallery stands a table by Carlo Mollino or a work by Enzo Mari or Charles and Ray Eames, or recently also Maarten Baas, Ron Arad, but we are talking about Mollino, Mari, Eames, Bass, Arad, names who have made/are making the history of the sector, objectively recognized by all as masters. The question therefore arises spontaneously, today can we design for collectible design?
c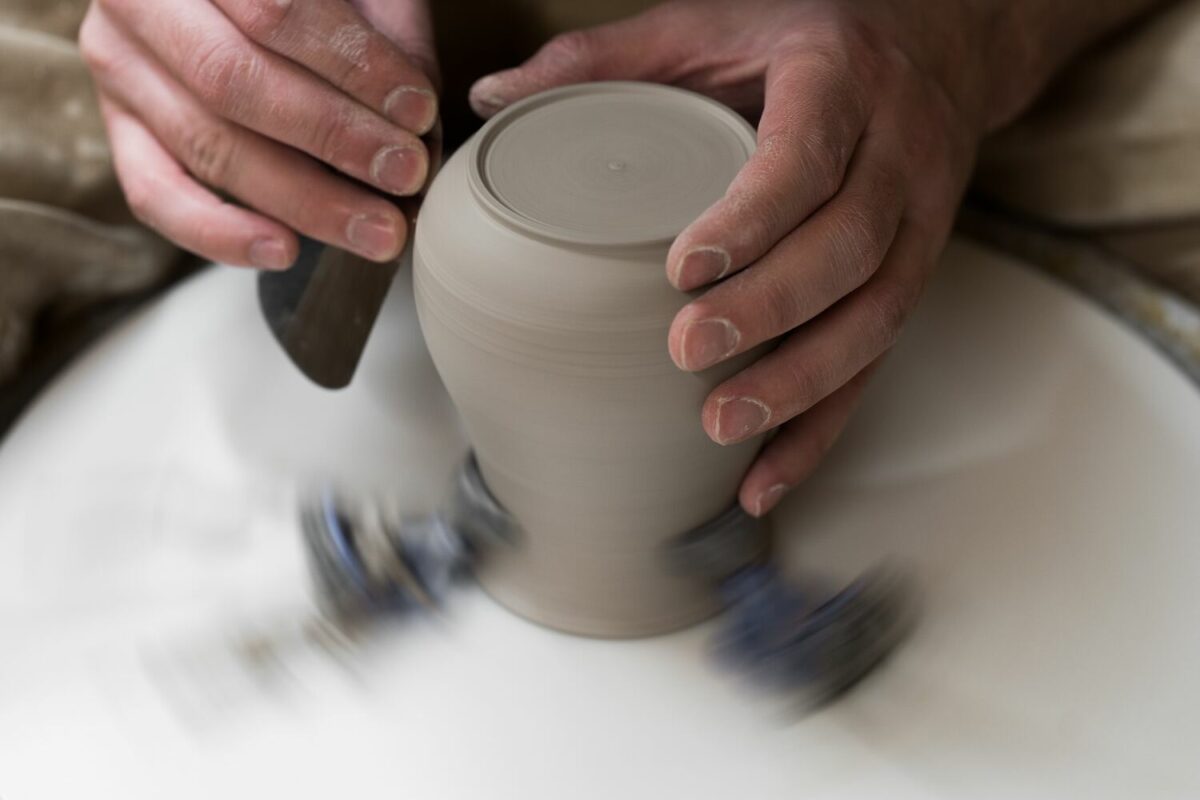 c
The true strength of Collectible Design
Perhaps the true strength of this definition escapes us: although it was created to give prominence to a specific market segment, it brings together many designers and studios who dedicate great research into materials, production techniques and technologies.
Behind a new product there is often the advice of a craftsman, experimentation with materials, the use of new technologies, personal investments and private financing. Series in limited pieces where customization sometimes lies in the process itself, natural or by the designer's hand. Furnishings, products and objects that want to differentiate themselves from the mass-production market and highlight the quality of the product and of those who create them. Are we not talking about craftsmanship?
As Alexandra Cunningham Cameron tells us, the word design has been associated with crafts to push the monetary value of the market. If next to Collectible Design – as limited pieces by famous names, out of production, what we have always been used to – we introduce a new definition to restore values to research and craftsmanship practices, linked to local designers and new innovations?
A new craft?
The problem is not Collectible Design but designing for the creation of collectables. We are in a historical moment in which the designer must question his/her own practice, the environment in which he/she finds himself/herself, but also find new ways to sell his/her products. Embracing the idea of collectible design automatically places the furniture/object in a high price range, cutting out many other possible targets in a market that has exploded in recent years – choices. It should be added that no, unfortunately it is not sustainable to create yet another limited series collection – unless it is totally "circular" – because it means fomenting an apparent idea of scarcity and continuing to produce.
In a country where there is difficulty in the generational turnover of the artisan sector – from 2012 to today, according to an analysis by the CGIA (Artisans and Small Enterprises Association) research office, in Italy we have lost 325,000 artisans (-17.4 %) – shouldn't we revalue the know-how more than the function of the object?
What if we redefine the very concept of crafts? The workshops become the new studios and design labs, the craftsmen are the designers and makers who, in addition to self-producing their own pieces, make their knowledge available to companies and individuals. So perhaps we would go to evaluate more the work of the designer, the materials, the techniques and at the same time we would be able to acquire the experience of tradition to bring it to the present day, with a new point of view.