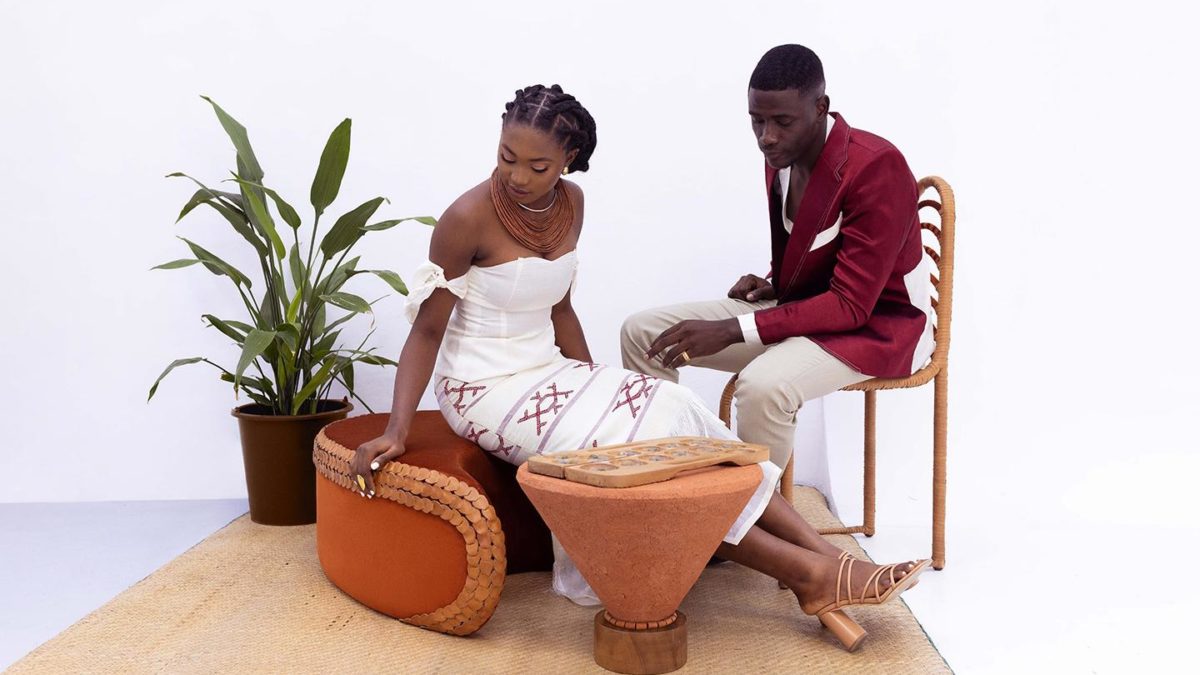 LANI ADEOYE, winner of the SaloneSatellite Award
This article was written for Salone del Mobile.Milano and previously published on salonemilano.it digital platform
Among the stands of the SaloneSatellite, the one of Studio Lani, founded by Lani Adeoye, could not be overlooked. A collection of furniture pieces with harmonious but provocative lines, which outline contemporary forms, but which, at the same time, refers to African traditions and cultures. A wise use of materials and an original point of view.
In fact, it's with one of the products on display, that Lani Adeoye won the 11th edition of the SaloneSatellite Award. The project is called RemX and is a walker that, as the jury stated, is capable of merging "elegance and dignity in a useful object for all. A valid example of contemporary craft that combines local workmanship with global design inspiration."
Thanks to her analytical background, combined with her curiosity, Lani has a practical and sensitive approach to the context in which she operates. This allows her to re-imagine materials in new dimensions and reinterpret traditional techniques in forward-looking projects.
c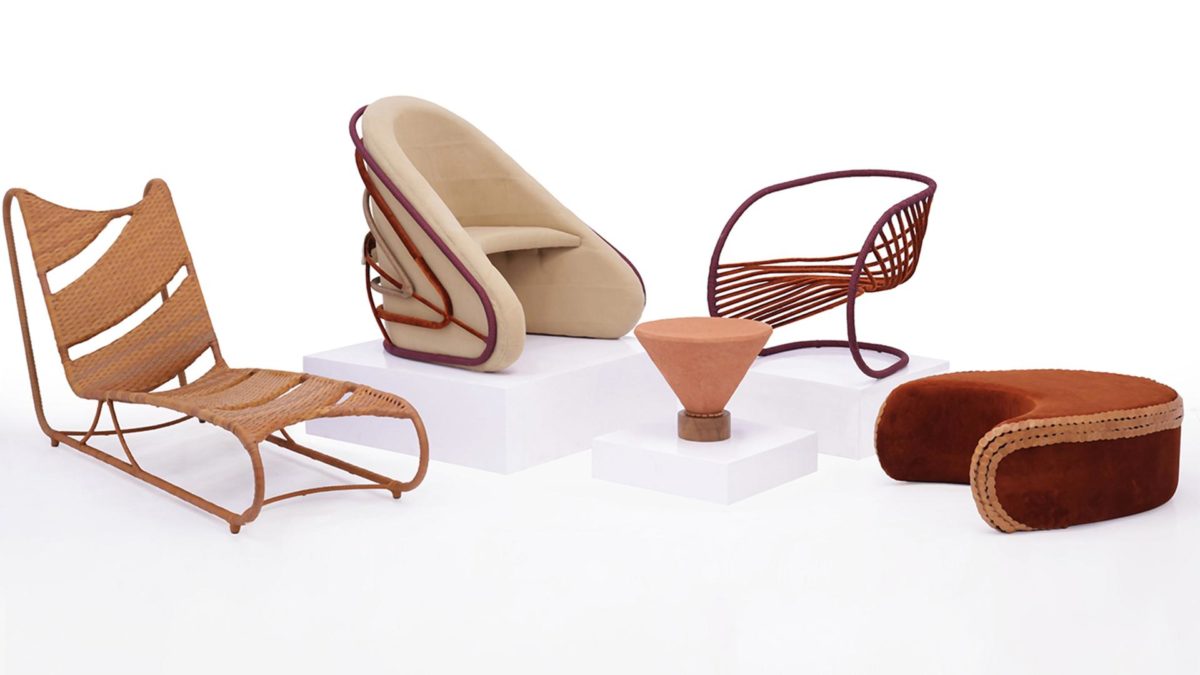 c
You started as a Management Consultant / Business Analyst and became a Furniture Designer. How did you make this decision?
As for many, it wasn't a linear path. I've always liked the creative world, from a young age I naturally gravitated towards the creative field but had no idea which area to work towards specifically. I was also encouraged to do something that was perceived as more 'Academic'. While I was working in management consulting, due to the nature of working at various client sites and locations, I gained a heigtened sense of people and space dynamics. In addition, this was also around the time when Google offices were getting a lot of traction and the corporate world was speaking a lot about the connection between spaces, productivity and overall employee well being.
A few months after I started work at the office, they changed the design and the impact it had on the work culture was evident. I was intrigued by this and it was the first time I was exposed to interior design in a formal setting. Shortly after, I heard about an upcoming interior design show; I attended and I didn't want to leave.
Following that experience, I did some more research and eventually left the corporate world to learn more about interiors. While working in the interior sector, I started designing furniture to go into the interior spaces. And increasingly my interest in furniture deepened. With furniture design I was able to explore expressing myself both artistically and culturally, from conceptualization to execution.
c
Your products are characterized by harmonious, almost natural lines with a strong reference to your culture of origin. Can we talk about a modern-day reinterpretation of African heritage?
My work is definitely very much inspired by my Nigerian culture and in some ways overaching West African values such as hospitality. Yes, it is important to share various and modern perspectives as it relates to design connected to African heritage. It is also important to note that Africa is a diverse continent with various cultures, so we can naturally extend that to the range of design output as opposed to the often monolithic misconception.
c
c
As a designer, what does it mean to design contemporary furniture today?
Design should reflect the world we live in and I believe good design is timeless.
In Milan you presented the EKAABO collection, tell us a little bit about your approach to design through this series of products
c
With the Ekaabo collection especially, I really wanted to showcase range both in technique and materiality. Research and experimentation was a huge part of the process.
It's about re-imagining traditional materials in different ways: for example, Adire textile, which has been a part of Yoruba culture for decades primarily for fashion, in the Ekaabo collection it is hardened and casted to create a table top. Aso-oke, another heritage fabric traditionally used in clothing, is used as a finish to wrap metal pipes adding a sense of tactility and warmth. Natural materials are used in an unconventional way: for example, water hyacinth is used to wrap a walker, challenging its often clinical look.  
c
What did Salone del Mobile leave you with, what was it like to participate in the SaloneSatellite? And what was it like to win the SaloneSatellite Award?
It was an amazing experience and definitely a career highlight. Many thanks to Marva and the entire SaloneSatellite team for creating a platform for us all to showcase our work on the global design stage. And I'm also grateful to all the judges for selecting my RemX Walker. The feedback has been tremendous and it's been great connecting with various folks within the design eco-system.
c
What are you currently working on?
Working on some collaborations and exploring some new possibilities.
c